Napa and Sonoma Videographers
Videographers capture the sound and movement of your day for you to relive over and again. Wedding videography encompasses many aspects; personality and style of filming are two of the biggest, along with post-production and how your video will be edited and delivered. Not only choosing the best business to hire, choosing the style that fits your vision is also extremely important.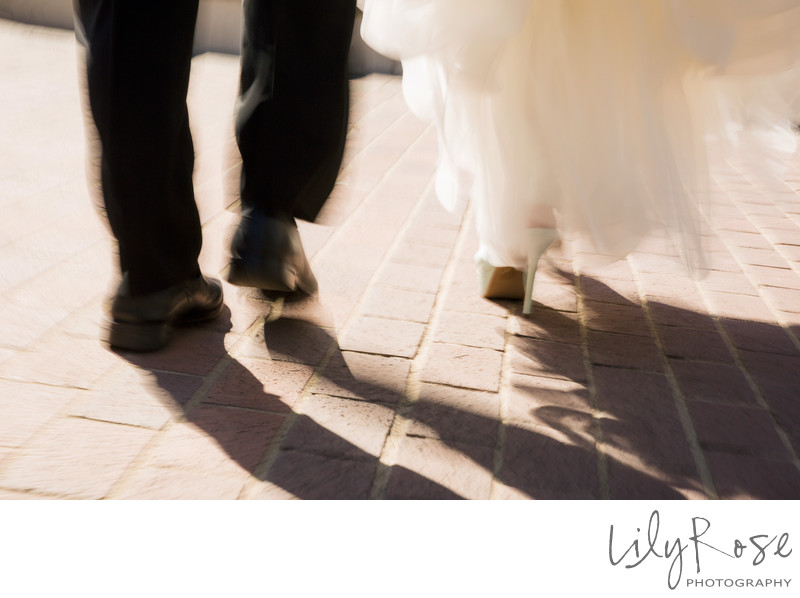 Styles include traditional, cinematic, storytelling, or journalistic/documentary, (or a combination as there is a certain amount of overlap between each of these styles). Finished videos include a full-length feature, highlight reel, trailer, or short film. Listed here because of their talent and expertise, these videographers will help capture the emotion of your wedding day.
Do your research. Interview wisely, wedding videos, wedding videographers, and wedding day approaches are not the same across the board, and ultimately are not created equal, Ask tough questions, then ask harder ones. We recommend these videographers but can offer no guarantee on performance, style, operation, or practices.
Know how your videographer approaches the day, lack of spatial awareness during the ceremony may have an impact on your wedding and guest experience.
Lily Rose Photography © 2023 - (707) 603-9062 Address: 1055 Broadway, STE. E1, Sonoma, CA 95476 debbie@lilyrosephotography.com Privacy Terms of Use