PRESENTATION MATTERS
Photography is not tangible, what and how we deliver to our clients is. Photographing clients is an experience, and we strive to make that experience one that is fun, joyful, and memorable. We not only want the images to trigger memories and stories from the event, but we also want to deliver the images in a quality, sophisticated manner. The images we capture are priceless, and our clients deserve the best presentation.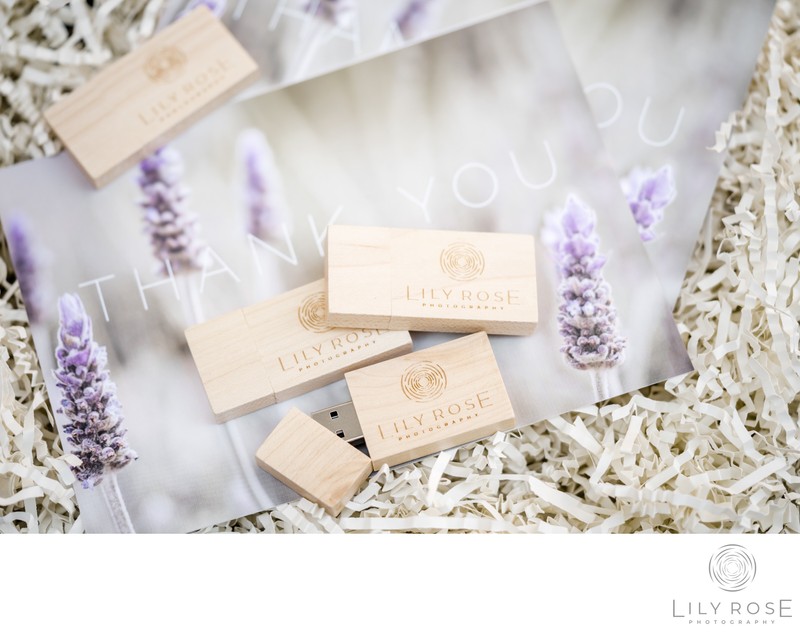 We want that amazing client experience to continue with the products we choose for albums, prints and delivering images. Everyone person has their own definition of what quality means to them, and that definition can vary a bit, however, we have high standards and insist on using companies matching that caliber, with distinct value products and incredible craftsmanship.
If beauty is in the eye of the beholder, quality must then be in the hands that hold it. Wholesale USB Flash Drives allows us to provide that superior quality product we insist upon.
"Quality is never an accident; it is always the result of high intention, sincere effort,
intelligent direction and skillful execution; it represents the wise choice of many alternatives."
–William A. Foster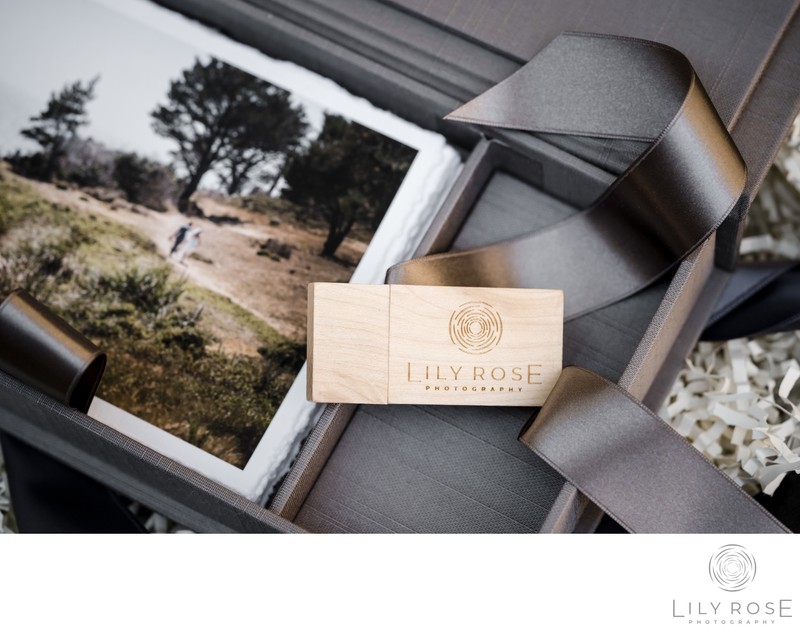 Shown above: Fine art, deckled-edge prints. Handmade Japanese linen box. Custom laser printed USB Flash Drive.

These USB drives carry precious cargo, to say the least. Without exception, Wholesale USB Flash Drives offers an extraordinary level of quality products, customizable for your business and your clients. Available in a several sophisticated finishes including: Bamboo, Fiber Wood, Mahogany, Maple, Maple Bamboo, Pine, and Walnut, a rectangular design and magnetic closure. Our clients absolutely LOVE them!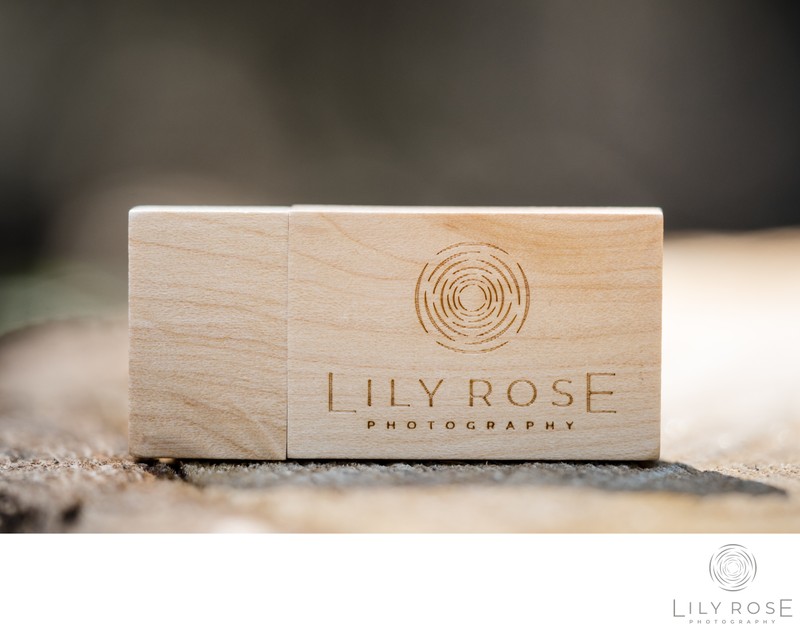 Use discount code: PHOTO10 for 10% off your first order.
Lily Rose Photography © 2023 - (707) 603-9062 Address: 1055 Broadway, STE. E1, Sonoma, CA 95476 debbie@lilyrosephotography.com Privacy Terms of Use