Wedding Ceremonies at Meritage Resort and Spa in Napa
Meritage Resort and Spa Wedding Pictures
The Meritage Resort and Spa is a marvelous choice for weddings. Why is the Meritage the perfect location for your destination, or local, wedding? There are many unique answers to this question. The Meritage is a distinctive resort that serves not only its wedding couple's, but their family, guests and wedding party, as well, with a variety of offerings. There is something for everyone!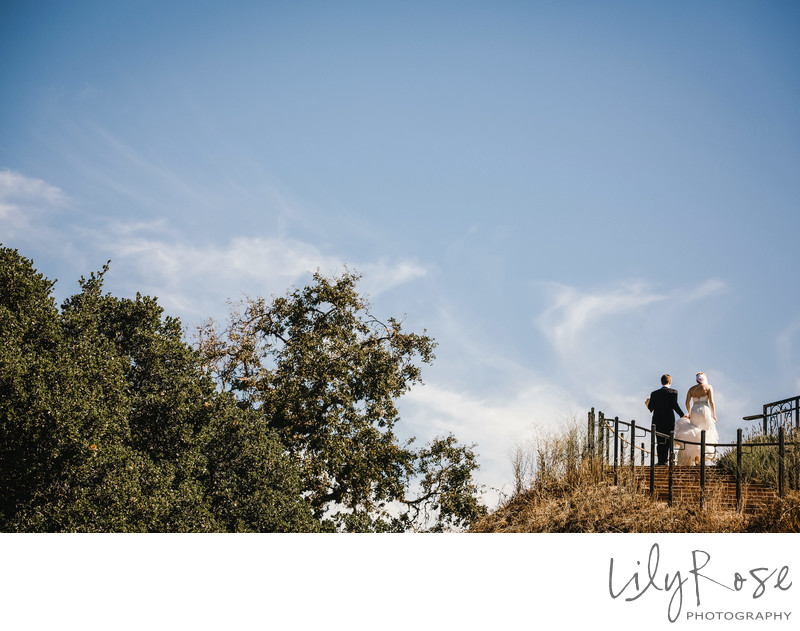 The Incredible Setting
At the Meritage you can have the perfect wedding site of your dreams. That's because the Meritage actually has many sites from which to choose. Desiring possibly an out door ceremony? The Meritage offers a beautiful site over looking the hills of Napa nestled within their own local vineyards. If you are looking for a smaller, more intimate setting for your nuptials, and then the Meritage's cave might be just what you're envisioning. In any event, with at least three other possible locations on site for your ceremony a Meritage wedding can handle most any wedding from a small elopement to a rather large gathering perhaps requiring one of their spacious ballrooms.
One of the Most Sought After Destination Locations Worldwide
A special venue starts by being located in the unique geographical location such as Napa Valley California. It's Napa Valley's soil, geography and climate that all come together to create some of the best wines in the world. The Meritage Resort and Spa is perfectly located in Napa for you and your guest to enjoy this valley before or after celebrating with you on your wedding day.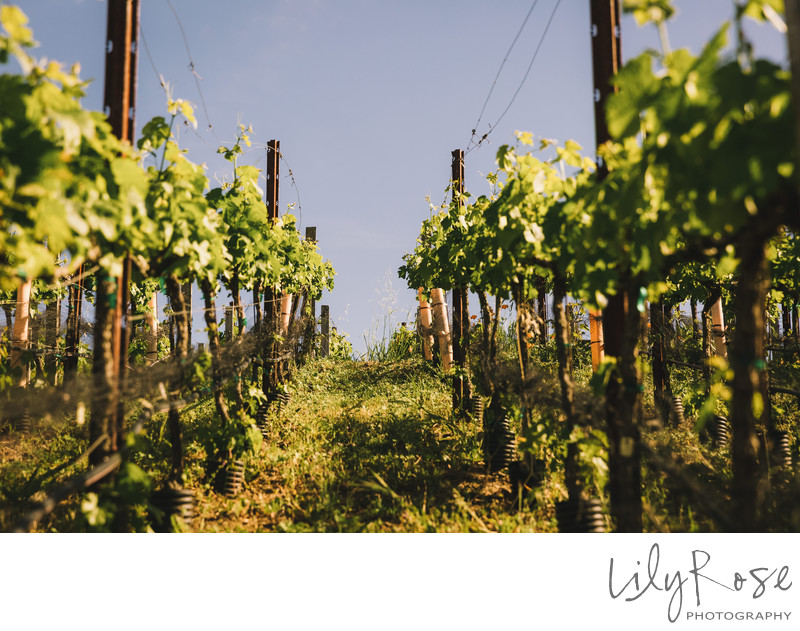 Things To Do
There's so much to do in Napa Valley. You can take an organized tour of the wine company with one of the many companies then operate in Napa or you may choose to explore Napa on your own. Small private or custom tours of Napa are also an option. A ride on the Napa Valley Wine Train is also very popular. Offering food and wine it's a trip that you or your guest won't soon forget. In addition to visiting the vineyards you might also consider a visit to some of the local museums and parks. The area is rich with history. Fine dinning and shopping are always easy to locate in this most special valley.
Want to stay close to the resort?
Sounds perfect! Wine tasting is offered in the Trinitas Cellars Tasting Room, located just out side the cave entrance.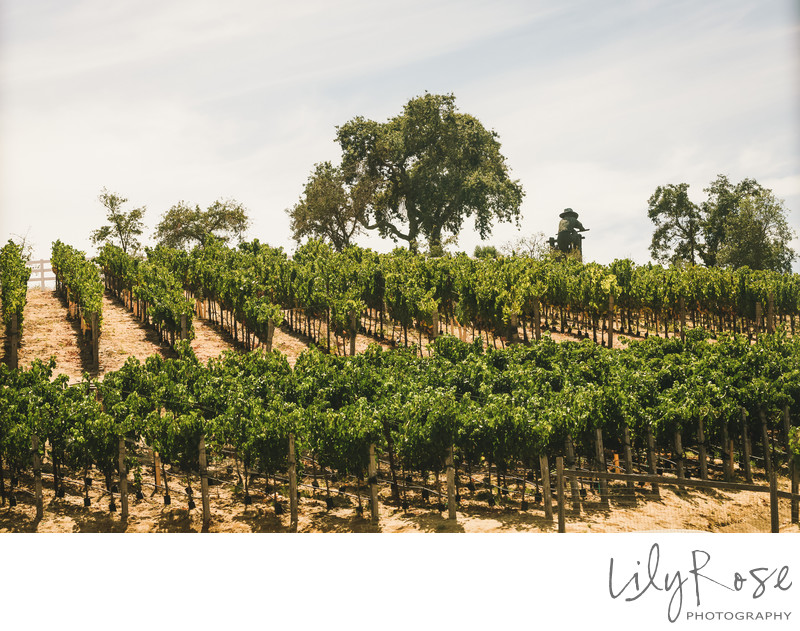 Which Brides Choose The Meritage?
The brides that choose the Meritage Resort and Spa for their wedding ceremony are not only deciding on one of the most beautiful locations in Napa, California, for their ceremony, but also an amazing experience for the guests attending their celebration. Most guests choose to stay at the resort as it offers numerous amenities such as a heated pool, day spa, amazing workout facility, coffee shop, dinning, late night bar and lounge, on site chapel and if all this was not enough, it's also a dog friendly resort. The Meritage Resort and Spa truly has something for everyone making it the perfect location for guest who have travel to your destination wedding.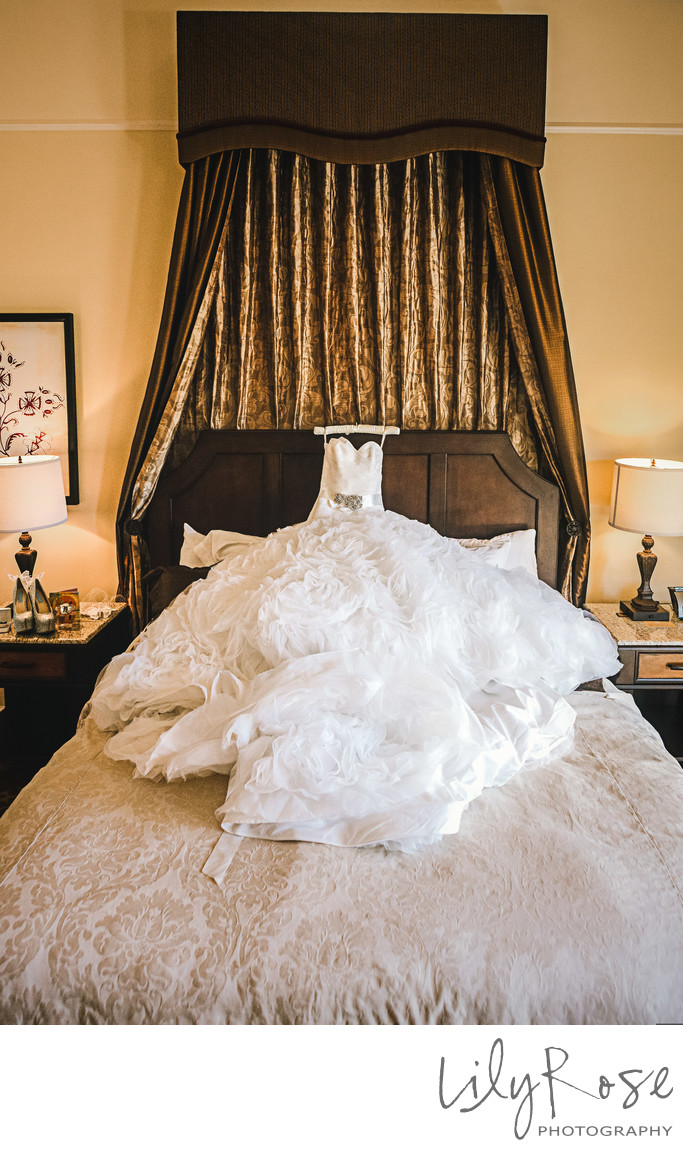 What Time Of Year?
Winter, Spring, Summer or Fall, the time of year you choose for your wedding really doesn't matter when choosing the Meritage as your venue. The Meritage's cave is one the most romantic ceremony sites one might ever see and the staff is able to change the cave in minutes from its romantic site for nuptials to a premier dinning location for your guest. Once dinner is over the cave transforms into an amazing dancing site with all the dancing centrally located for everyone to enjoy.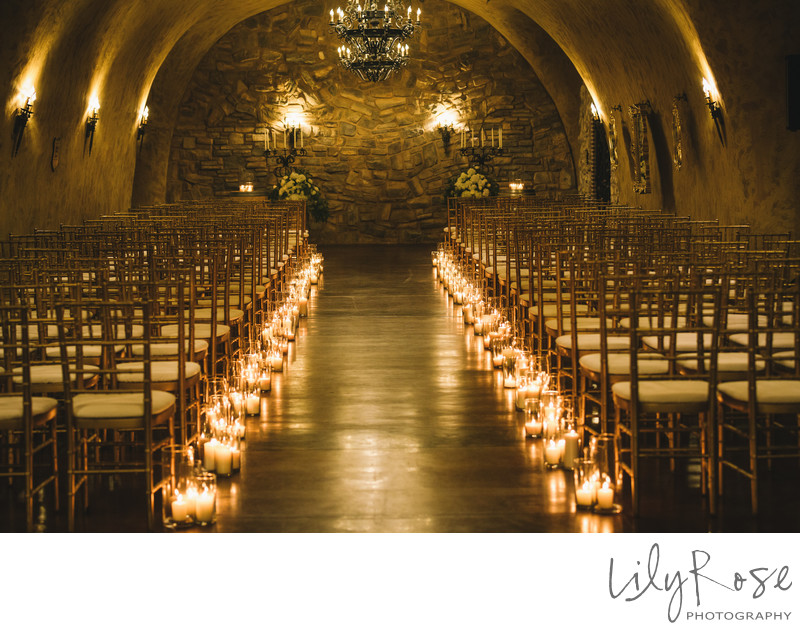 After Party...Party On!
The Meritage also offers the perfect spot for your wedding after-party, on site. Crush Lounge is the venue's own bar and lounge. This is so important for wedding couples as it means that the bride and groom do not need to worry about any of their guest. Crush Lounge is right on site and even offers a private bowling alley located directly inside their lounge for its customers enjoyment.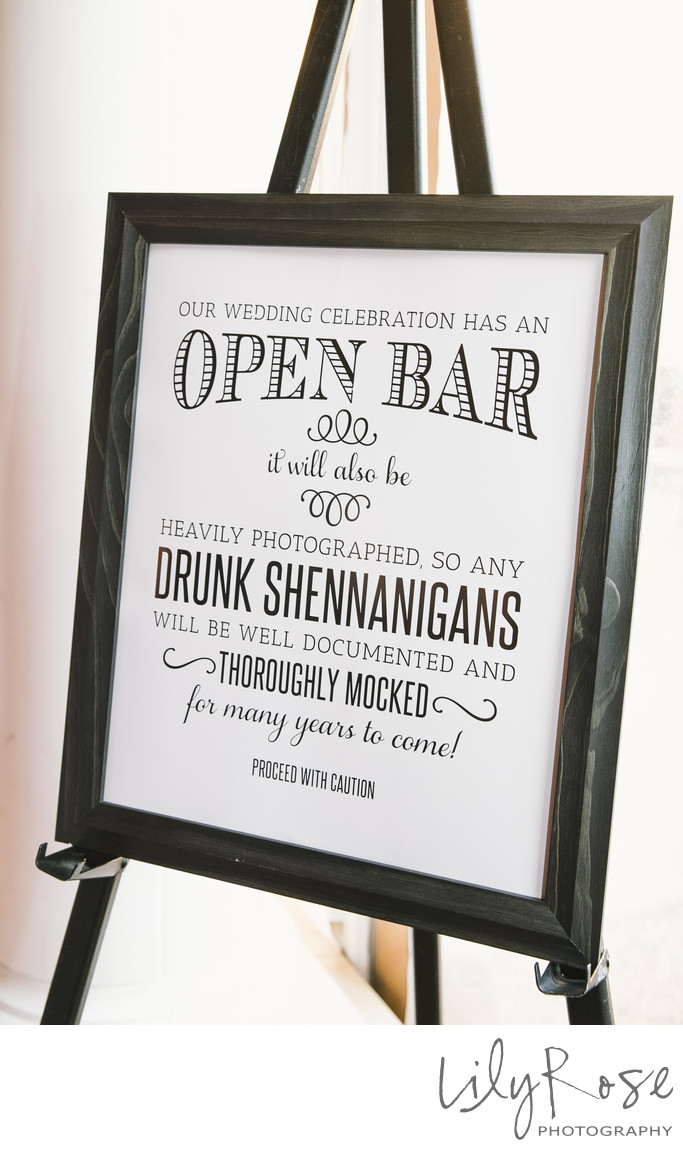 The Meritage Resort and Spa
When planning your wedding day ceremony and celebration, with so much to consider, the Meritage helps wedding couple ensure that their guest have an amazing experience and that each couples wedding will be remembered for years to come.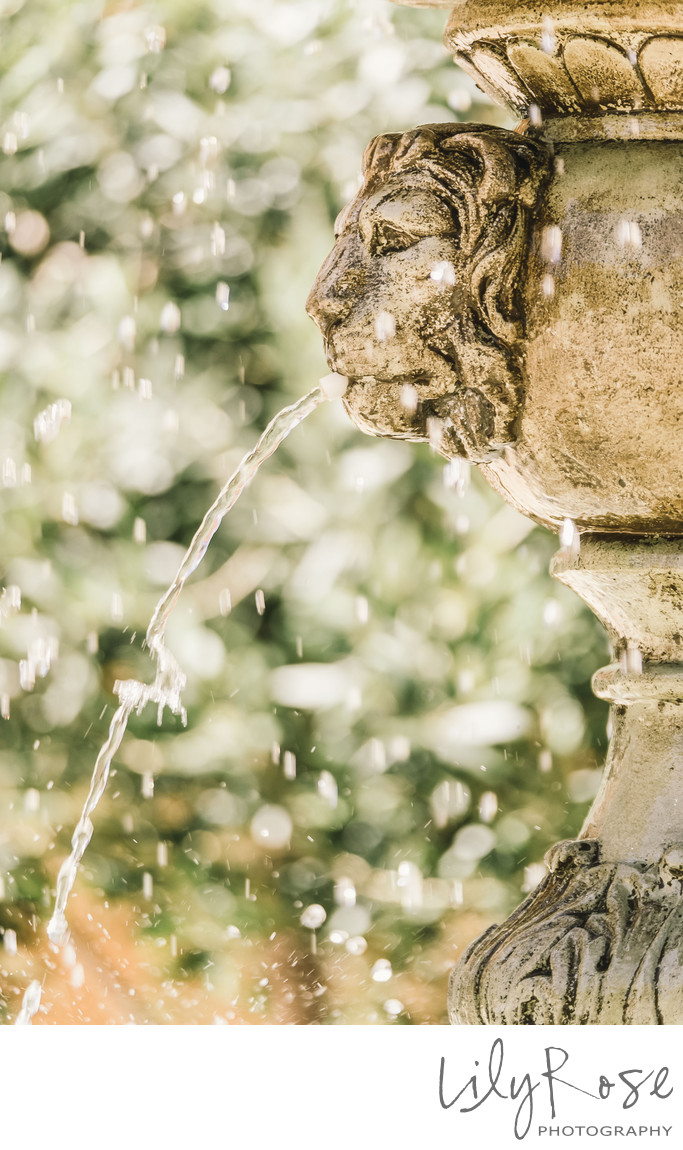 Meritage Resort and Spa Wedding
The Meritage Resort and Spa in Napa Valley California is one of our favorite locations for photographing weddings. The Meritage is one of four resorts currently located in California These resorts include, Estancia La Jolla located in La Jolla, California, and the Balboa Bay Resort of Newport Beach. The Meritage seems to have something for everyone. Along with a beautiful pool, spacious rooms and vineyards the Meritage is a wonderful location to have a wedding.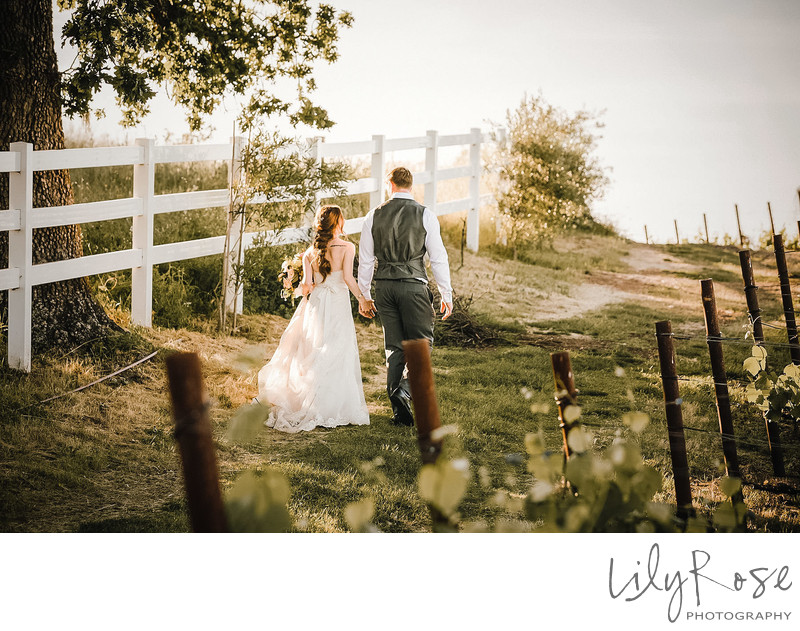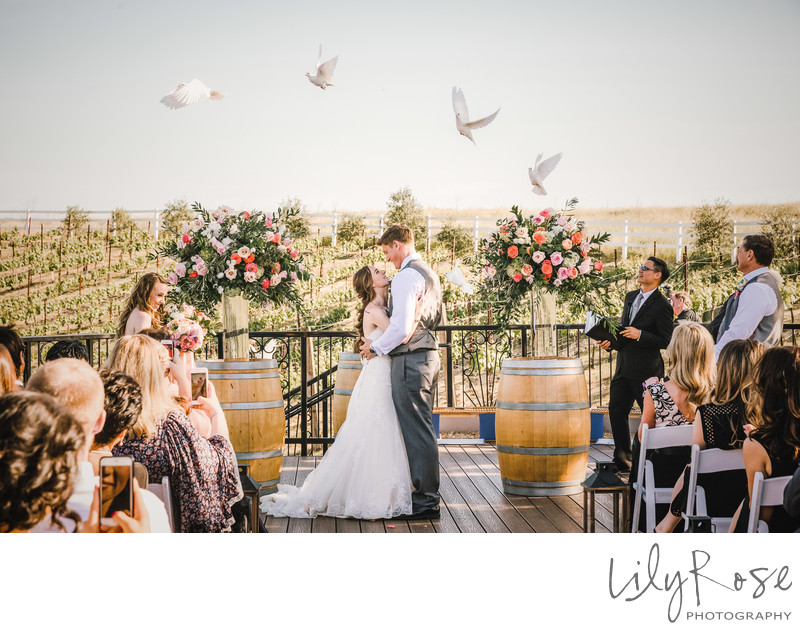 Napa All Inclusive Wedding Venue
Located in Napa Valley near many of Napa Valley's famous wineries the Meritage offers beautiful amenities. Alexa and Jake chose the Meritage Resort and Spa to have their April 17th wedding. At this time of year the hillside behind the Meritage property, which is usually dry, is green and lush with vegetation. This hillside is located just behind the vineyard and very near the Meritage wedding ceremony site, which is also on a hill over looking much of Napa.To actually get to the hillside couples must be limber enough to slip under a white three rail fence. Not all couples are willing to do this in their wedding clothes. For the couples that are willing to exert themselves, beautiful pictures are our reward. Alexa and Jake were one of those rare couples that were very excited to capture beautiful pictures. When asked if they were willing to climb under the fence Alexa and Jake jumped at the chance. In the image above you can see Alexa came prepared wearing her high top Converse sneakers. Sneakers were not something she really needed because Jake was more than happy to carry his lovely bride. In the image Jake makes carrying Alexa appear effortless. Photographed from a distance using an ISO of 200 and an aperture of 4.5 the image was captured on a Canon Mark 3 camera with a 70mm to 200mm 2.8 lens. Although a series of pictures were taken this image captured just the right moment as the couple gracefully walked through the field. The warmth of the sun creates a feeling of love and tranquility through the picture. Jake's kiss is not only natural and romantic in the image but through Jake's body language you get a feeling of just how willing he is to protect his new bride. Alexa's body language expresses just how willing she is to have the strength of Jake embrace her. How lucky we were to be there to capture this moment. After this photograph was taken we directed our couple to walk hand-in-hand towards us and we were able to capture another series of beautiful images. Having finished our work in the field we directed our couple back towards the fence, climbed under and proceeded to do some more traditional posed wedding photographs. Left with the excitement of having captured a really remarkable image for our client we were anxious and excited to see our image on a computer the next day. We at Lily Rose Photography were honored to be a part of Alexa and Jake's wedding day!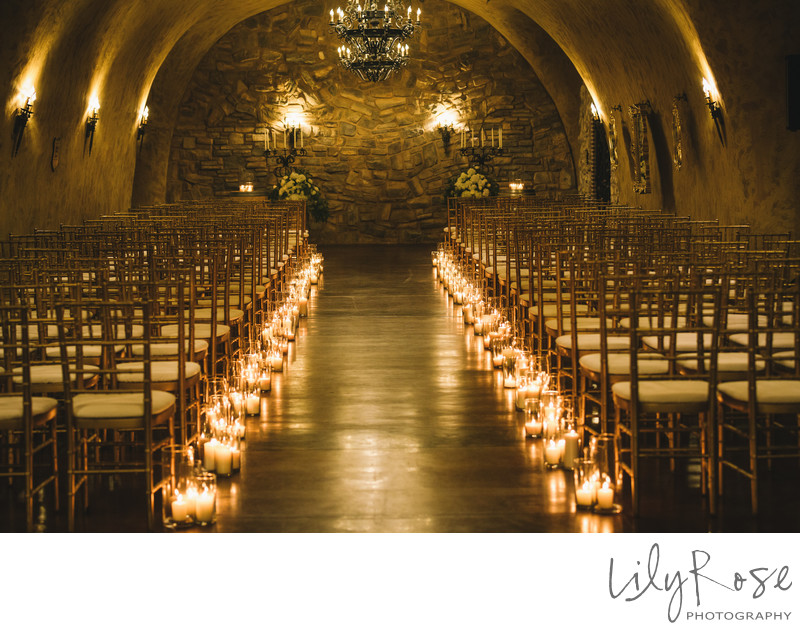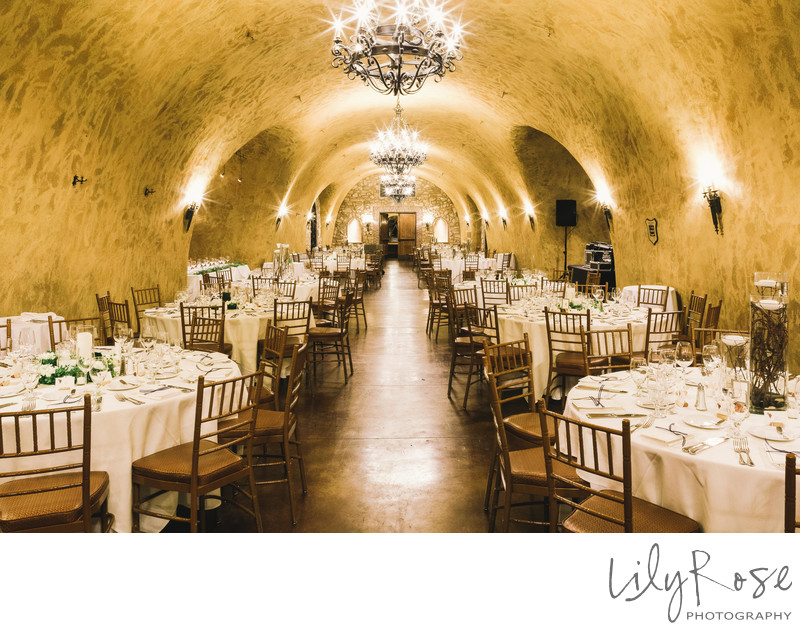 Meritage Resort Wedding Photographers
Photographing the guys getting ready isn't always as easy as it seems. Jake was photographed getting ready at the Meritage Resort and Spa in Napa Valley California. Jake is a shy person, not boastful, not one to brag. So when I suggested to him that I photograph him with his shirt off, it came as a bit of a surprise. Because I was confident in my request, I really gave Jake no option and because I was comfortable with my equipment I was able to take pictures quickly and unobtrusively. The confident manner in which I photograph Jake helped build confidence in him with my ability to get images that would make him look good. Knowing how to set the my equipment up ahead of time help in a situation like, getting ready. I typically use a higher ISO and a fast lens. My Canon 85 millimeter 1.2 lens is perfect for this type of situation. It's this combination that I use when I go into a hotel room where the groom is getting ready. In the case of photographing Jake, photographing was easy. There wasn't much I needed to do to help Jake look good. He already looked great. however when photographing a groom that perhaps doesn't have the physique that Jake does lighting becomes extremely important. Window light often gives the kind of lighting that can help a groom look good. Directional yet flattering. So with window light and my camera set and ready to go the day began well and many superior images were captured.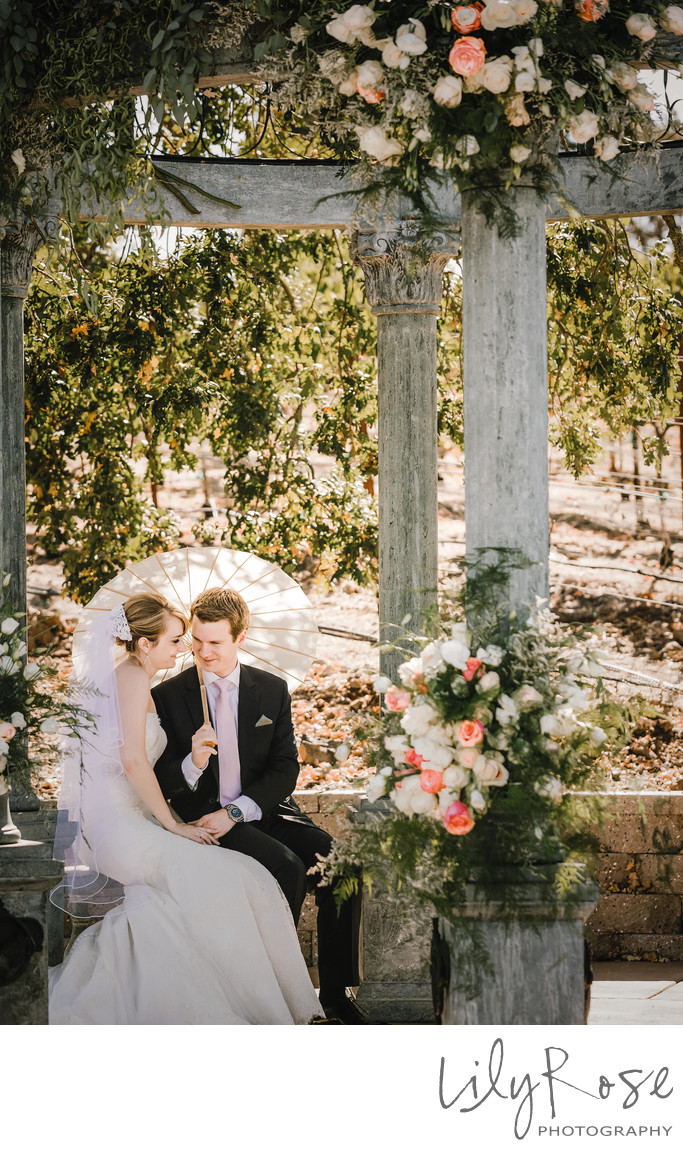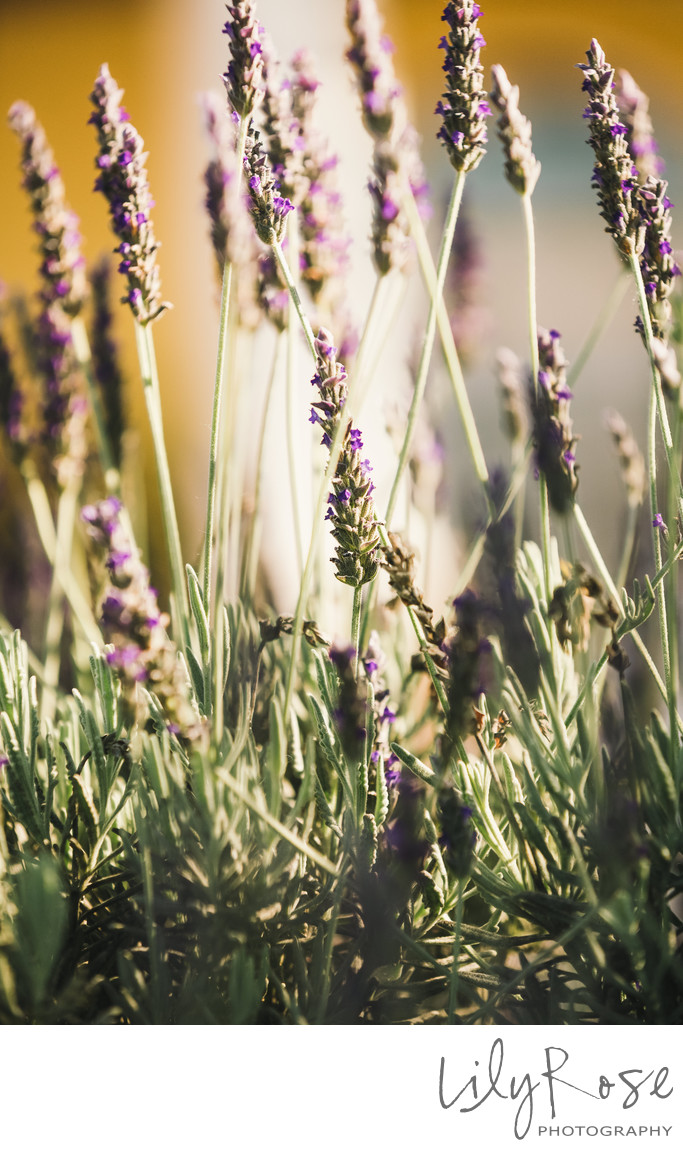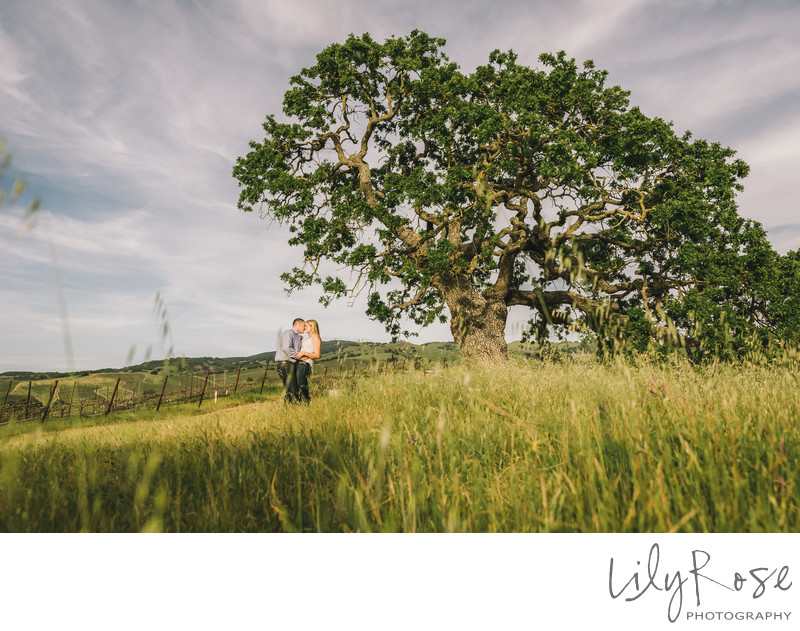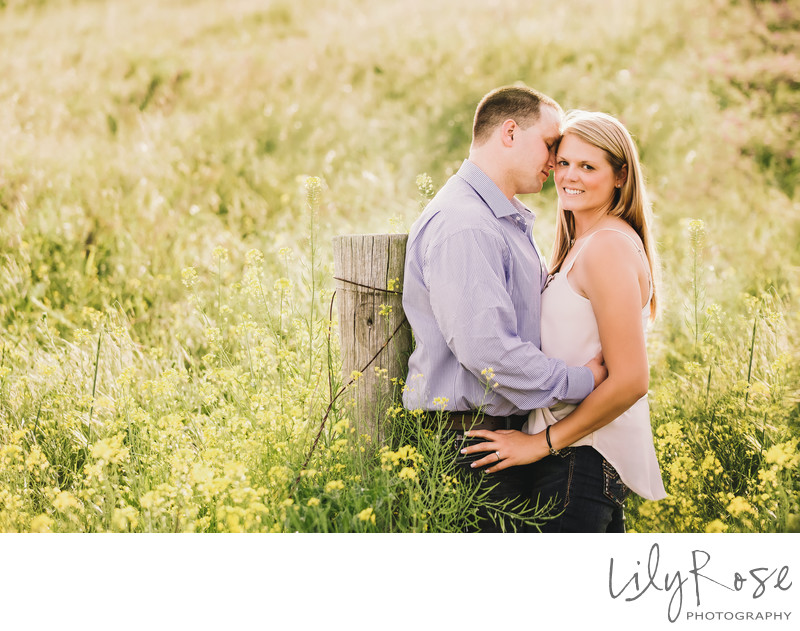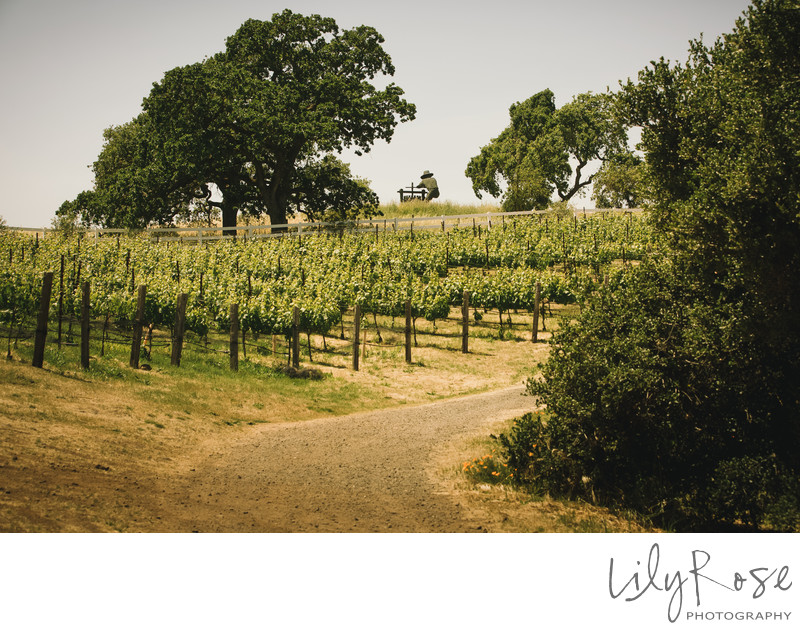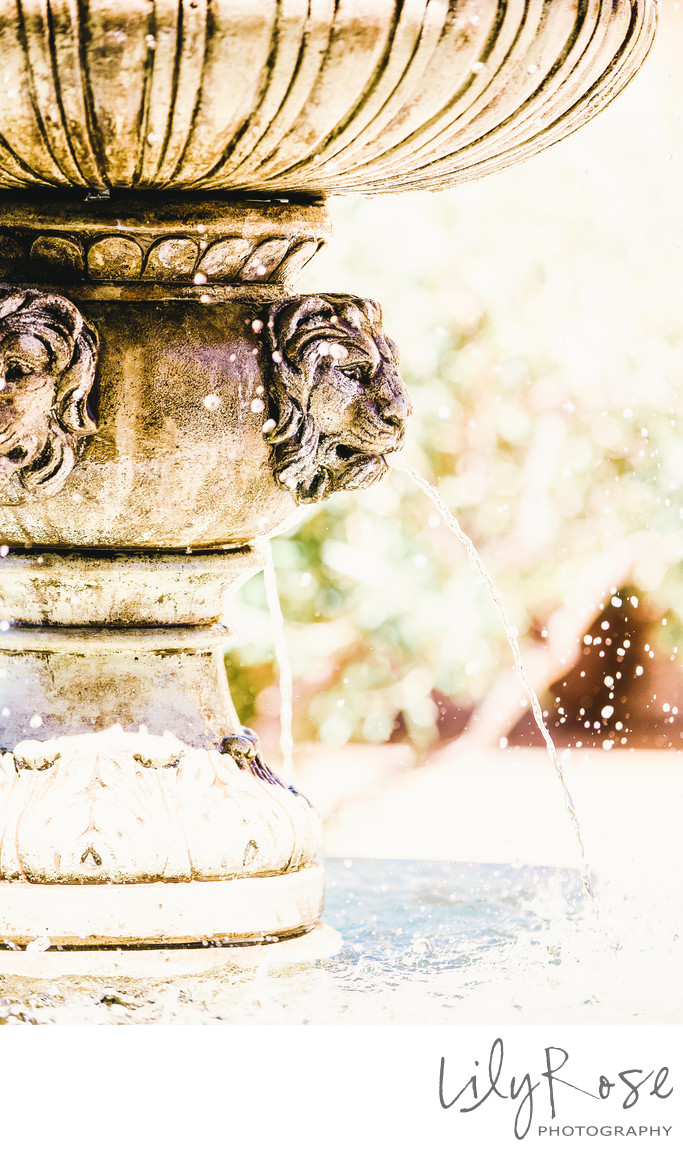 Meritage Wedding Album
Location: 875 Bordeaux Way, Napa, California 94558.
Lily Rose Photography © 2023 - (707) 603-9062 Address: 1055 Broadway, STE. E1, Sonoma, CA 95476 debbie@lilyrosephotography.com Privacy Terms of Use