Carneros Resort Wedding Photography
A Wedding Photographer's Perspective on Carneros Resort and Spa
As northern California wedding photographers, we have the unique opportunity to visit and work at many of Northern California's finest wedding venues. Not only do we get to work at these great venues but often times will spend a night or as a guest. This gives us the unique perspective of not only being a guest at some of the most beautiful resorts in Napa Valley and Sonoma but also being someone who sees first hand how these venues function during special events such as a wedding.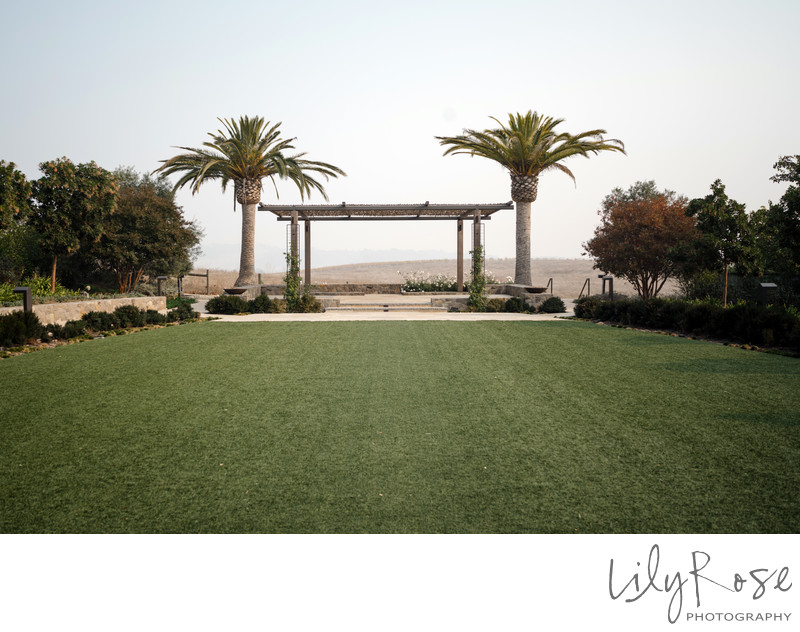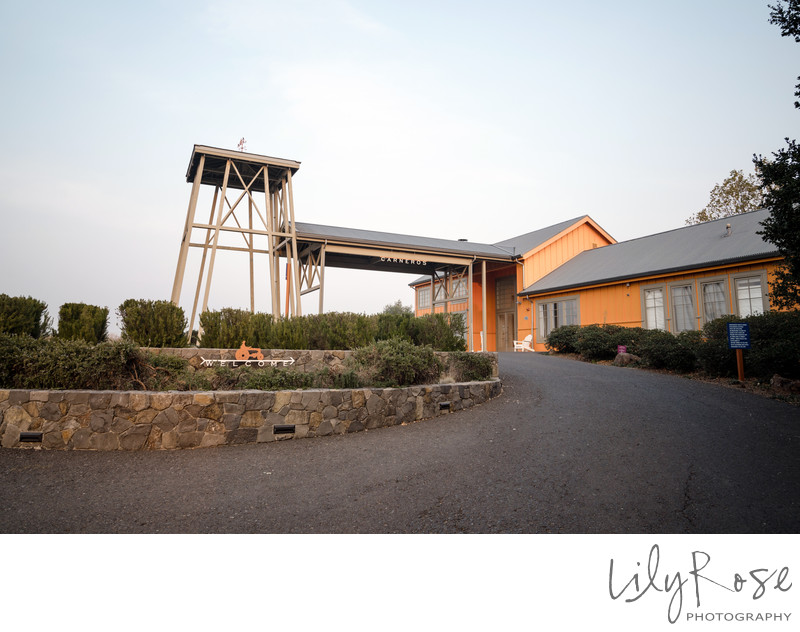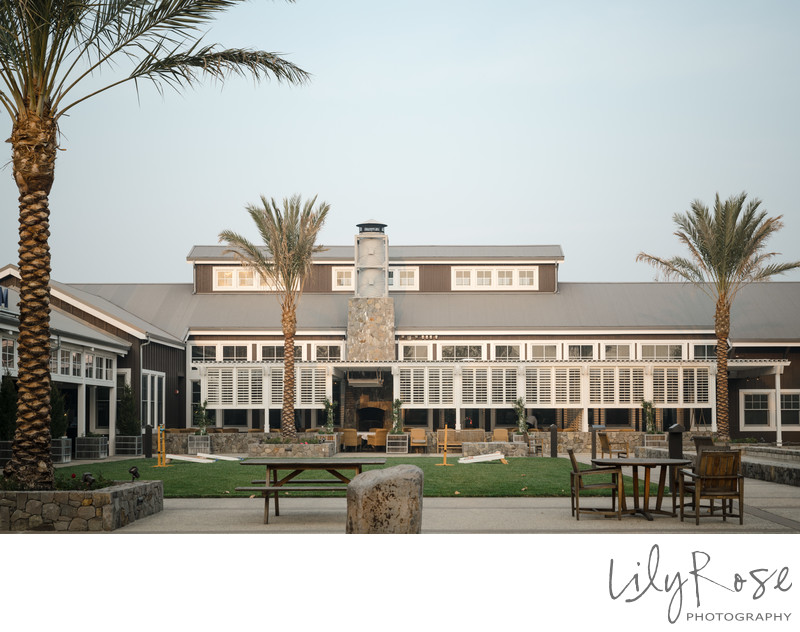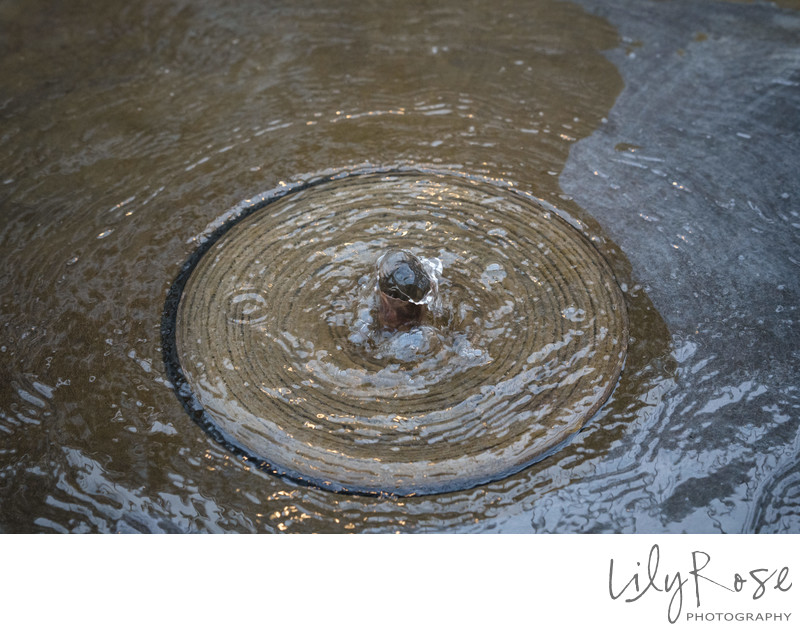 Carneros Resort and Spa, a Special Venue
Carneros Resort and Spa located in Northern California's is one of the most unique upscale wedding sites located on the west coast. Situated at the border of Napa Valley and Sonoma, 4048 Sonoma Hwy., Napa, CA 94559-9745, the Carneros Resort typifies what might be called casual luxury. Boasting 86 private cottages, 24 homes, and an additional 17 two-bedroom cottages all of which have recently been refurbished. These private cottages include their own private yard each with an outdoor shower and bathtub. The two-bedroom cottages include two master bedrooms as well as a fireplace. These lovely romantic cottages are surrounded by 28 acres of rolling hills and plentiful vineyards with spectacular views. Walking the gravel paths through these the individual cottages you will pass flowering gardens, fountains, and water features. With locations for indoor ceremonies as well as outdoor ceremonies, the Arbor is just one of a number of wedding sites on the property. The Arbor is one of Napa's most beautiful wedding sites with a glorious view of the vineyards and mountains, which extend beyond in the distance. The site includes water features, a trellis, and lush plants, which helped to make this the perfect location at which a couple could "tie the knot". The Carneros Resort and Spa also allows couples to choose from a number of locations at which to hold their receptions. Receptions can accommodate up to 175 guests. Reception locations include a large ballroom, the Hilltop dining room with majestic views or possibly even outdoor dining as well as a number of different locations.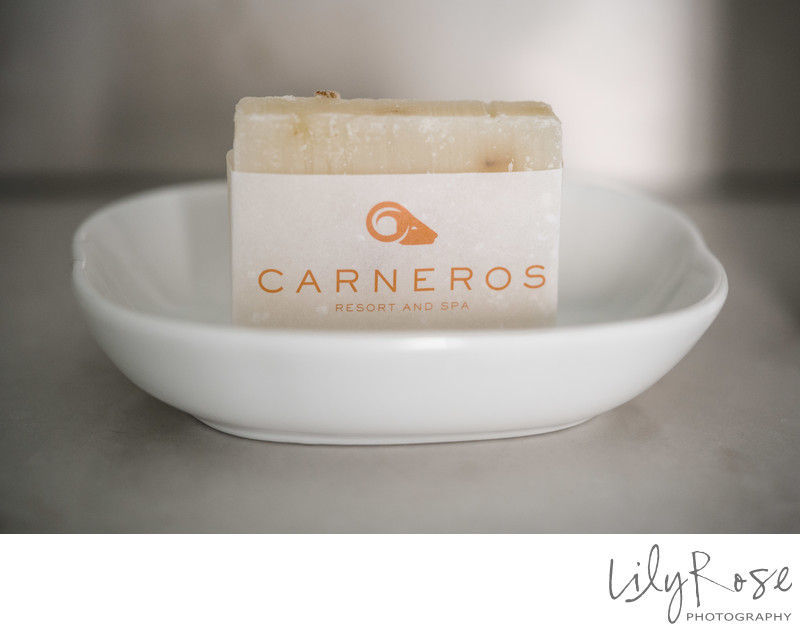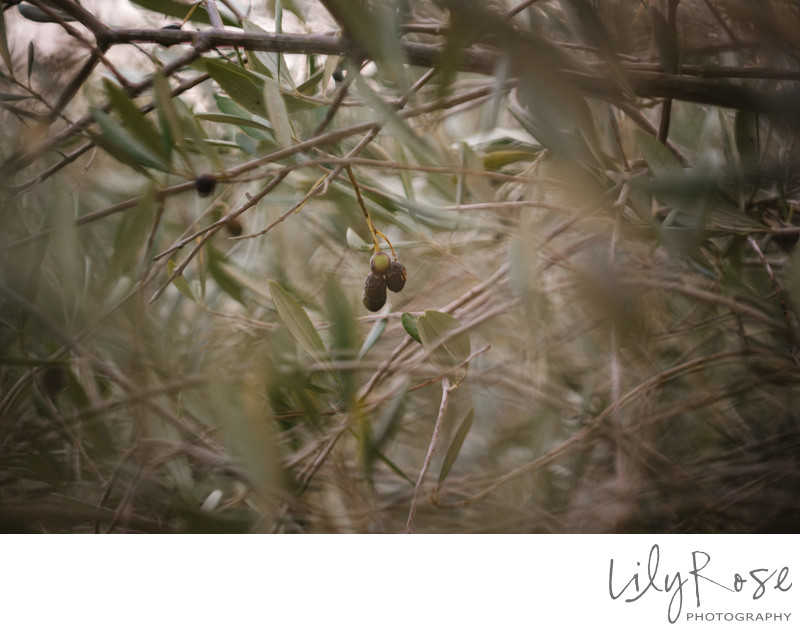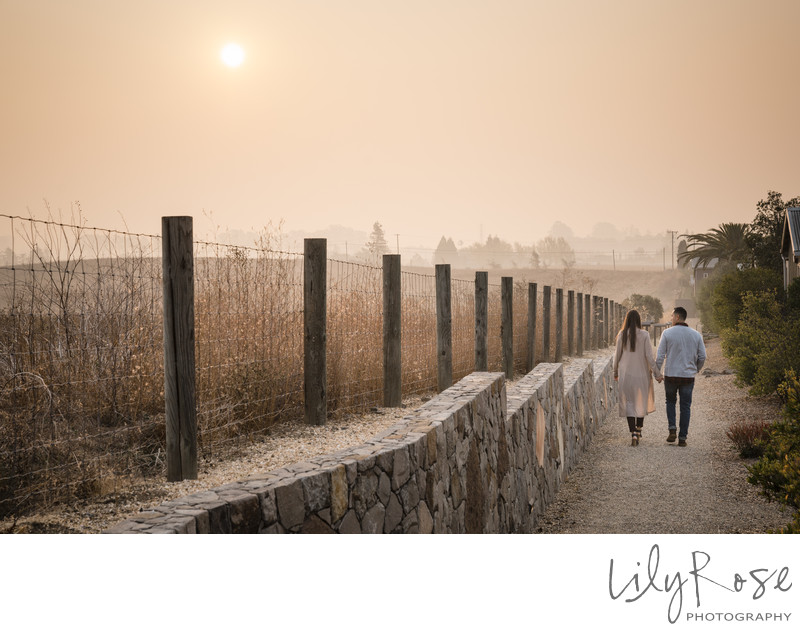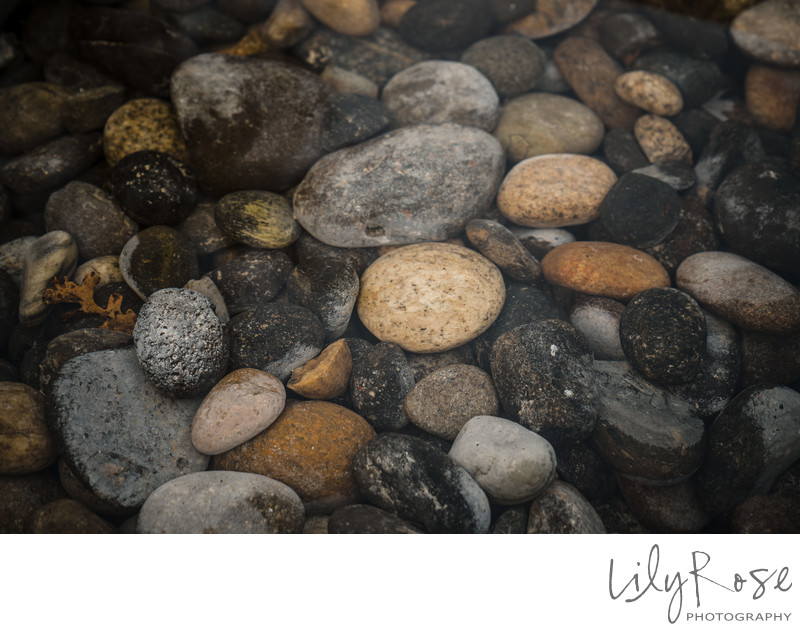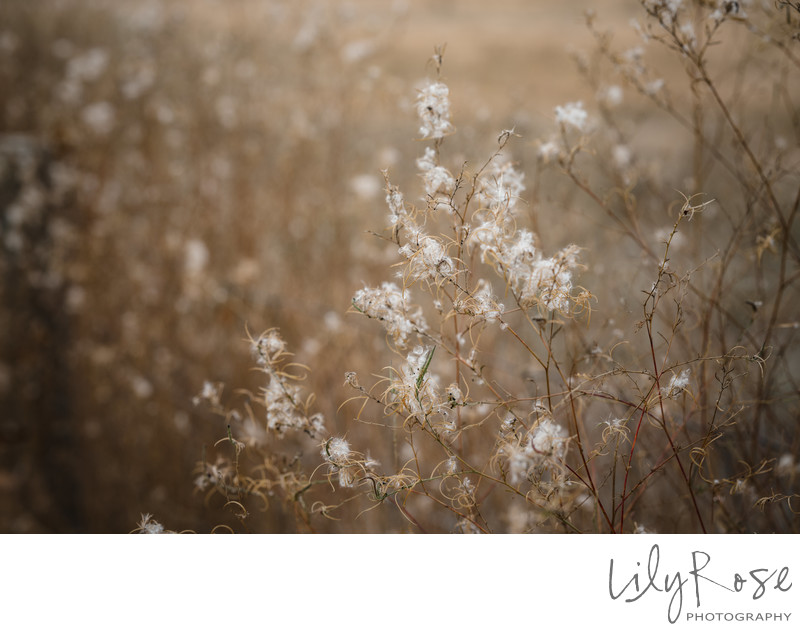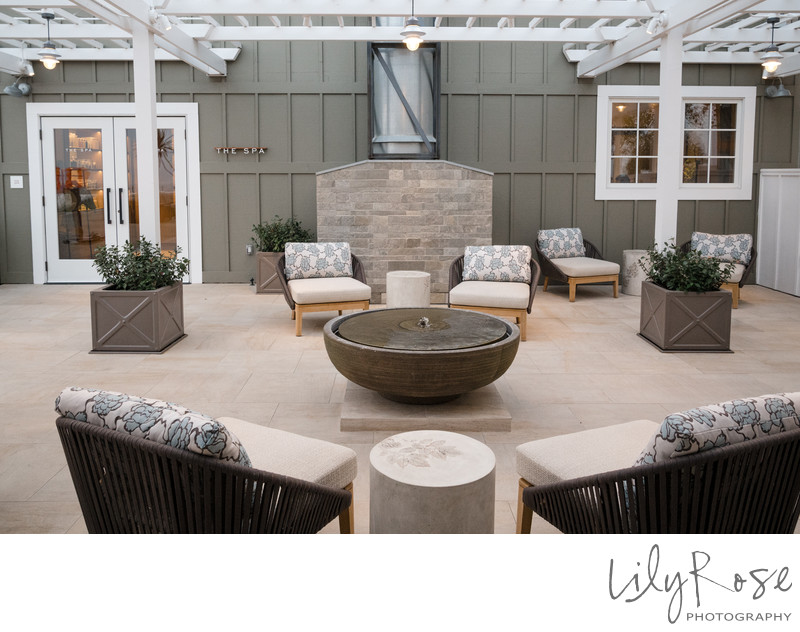 Perfect for Any Size Event, the Carneros Resort and Spa
The Carneros Resort and Spa is also perfect for a small wedding or an elopement. It is uniquely suited for an intimate ceremony because the resort boasts so many private site locations on its grounds. With many beautiful locations to perform a small service the Carneros Resort and Spa also makes dining a unique experience for an intimate group on the property. The Hilltop Dining Room, the Farm, and the Boon Fly Cafe offer three uniquely different dining experiences. Much of the food served in these restaurants has been grown in the gardens of the Carneros. Outdoor dining on the patio is also available. These dining options are perfect for small groups or even just the romantic couple.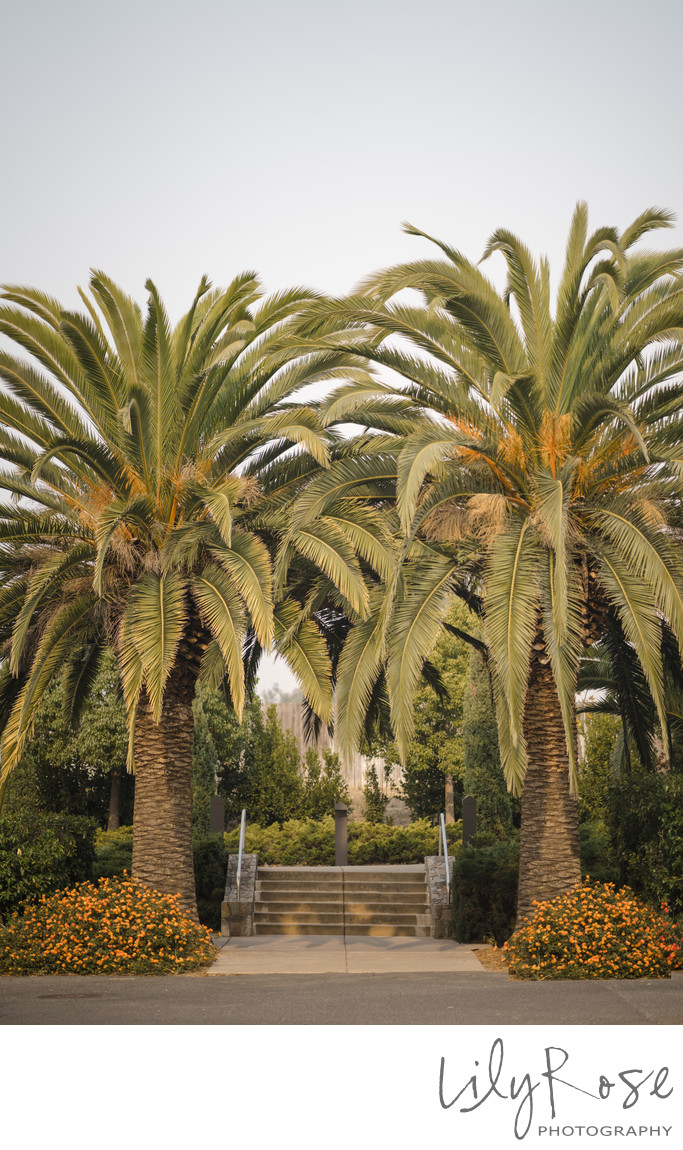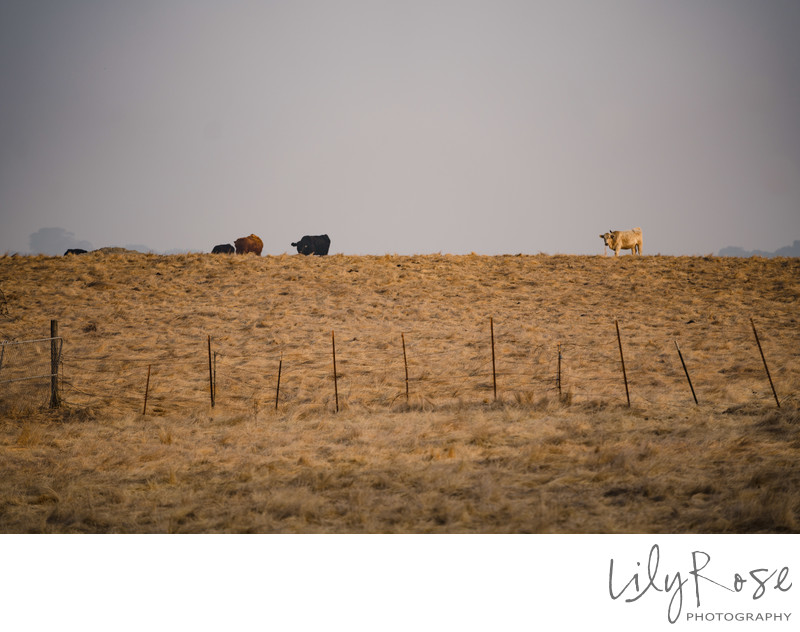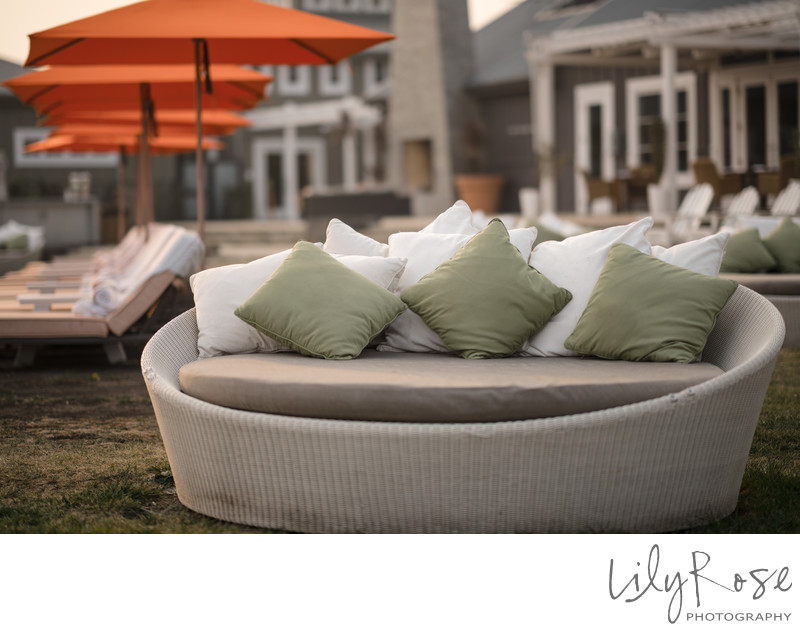 Carneros Resort and Spa has Something for Everyone
When your guests are not attending your wedding day activities they would have plenty to do on-site at this spectacular resort. Bocce ball or swimming in the lap pool, as well as yoga classes, fitness center and cycling, are all available to your guests. The resort has a young vibe and often live music is playing for patio dining. In addition to all the activities, the Carneros has to offer the Carneros has just remodeled their Spa to make it one of the finest in Napa Valley. Perfect for your wedding guests who just want to relax with the resorts highly skilled therapists while attending your ceremony. If all this was not enough, plans are in the works to add pickleball courts for guests use in the near future.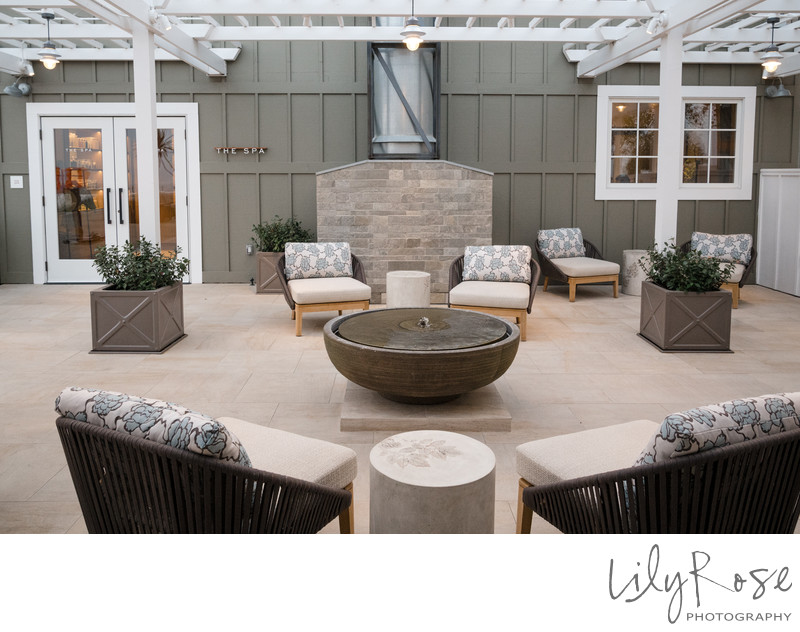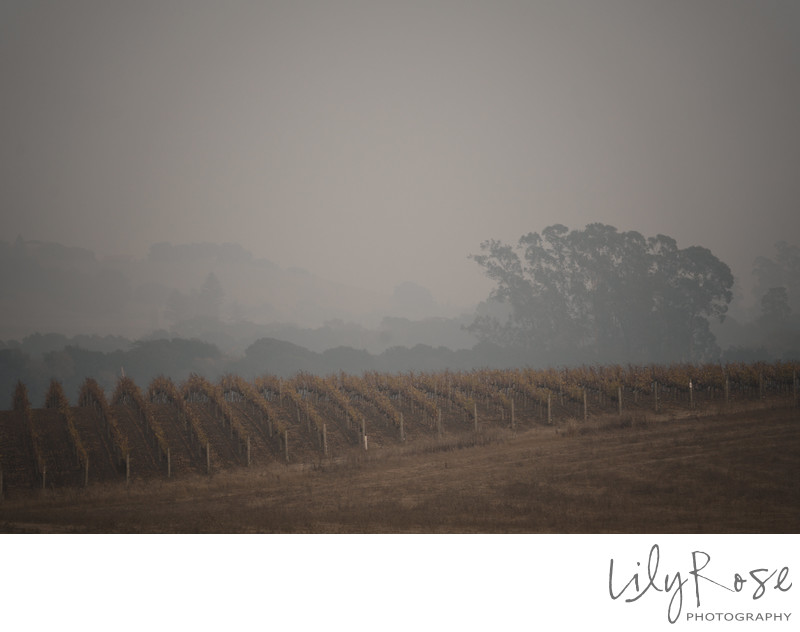 So lucky to have photographed and stayed at Carneros Resort and Spa
Lily Rose Photography has been so fortunate to have not only have photographed at Carneros Resort and Spa but also to have stayed there as a guest. The attention to detail owner Greg Flynn has shown in renovating this property is beyond expectation. Photographing on site provided us with any amazing scenery and beautiful backdrops. The resort is the perfect location for any wedding ceremony. Our stay when not working was extravagant. Lily Rose Photography can highly recommend a stay at Carneros Resort and Spa.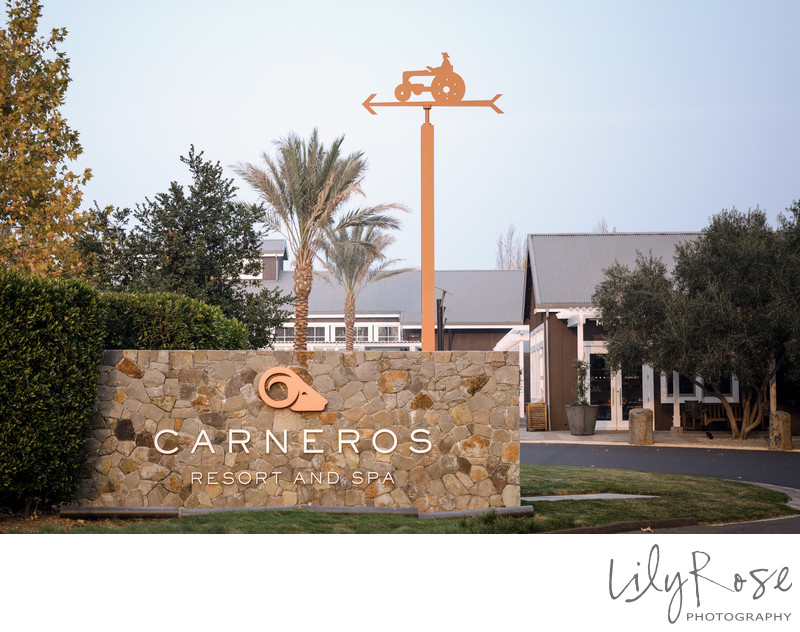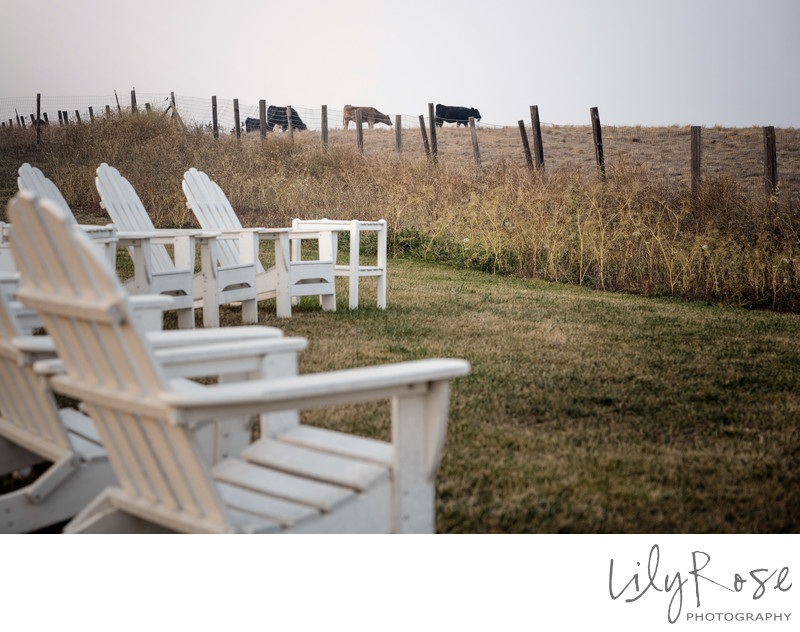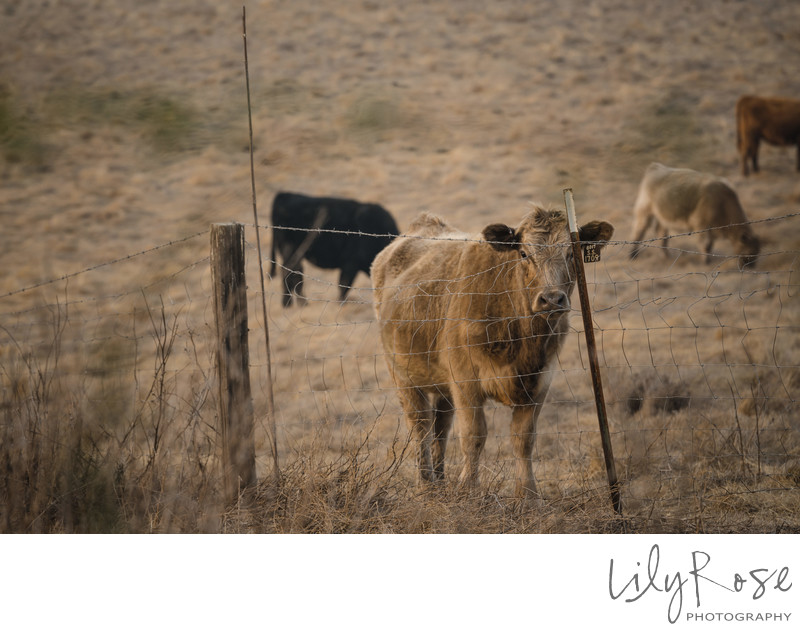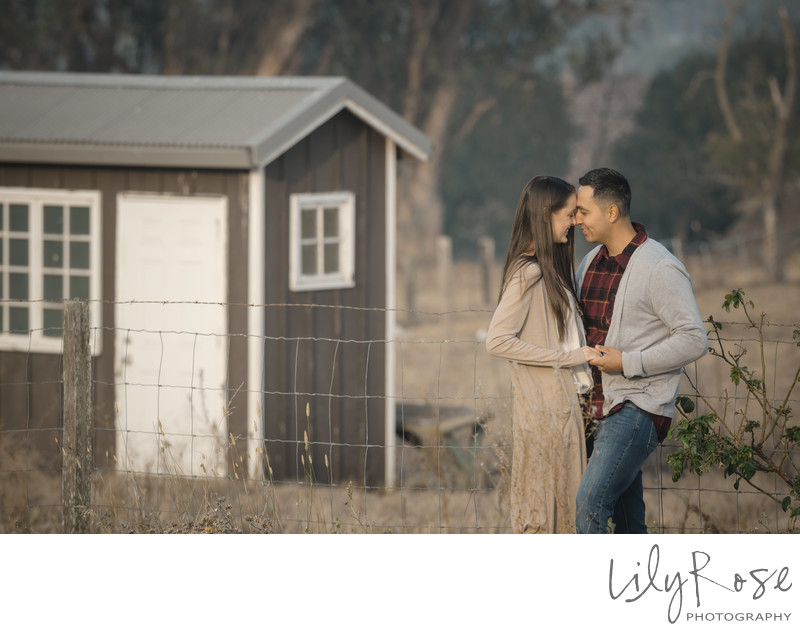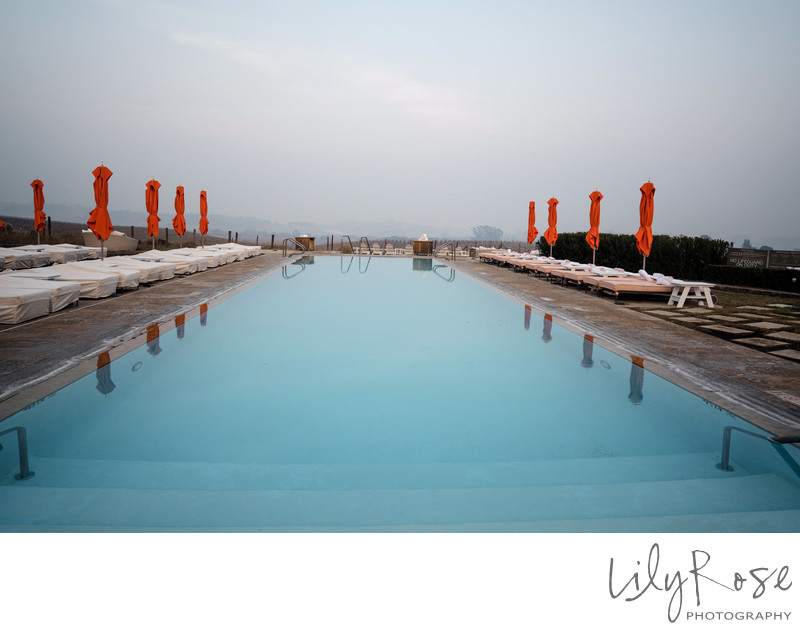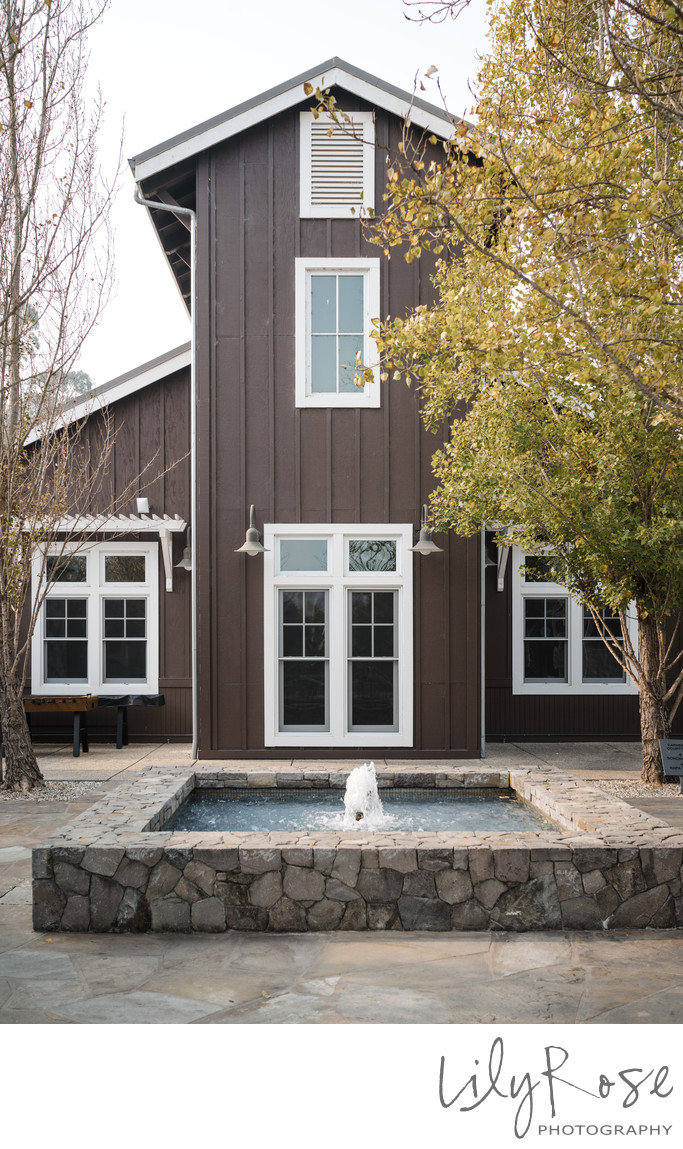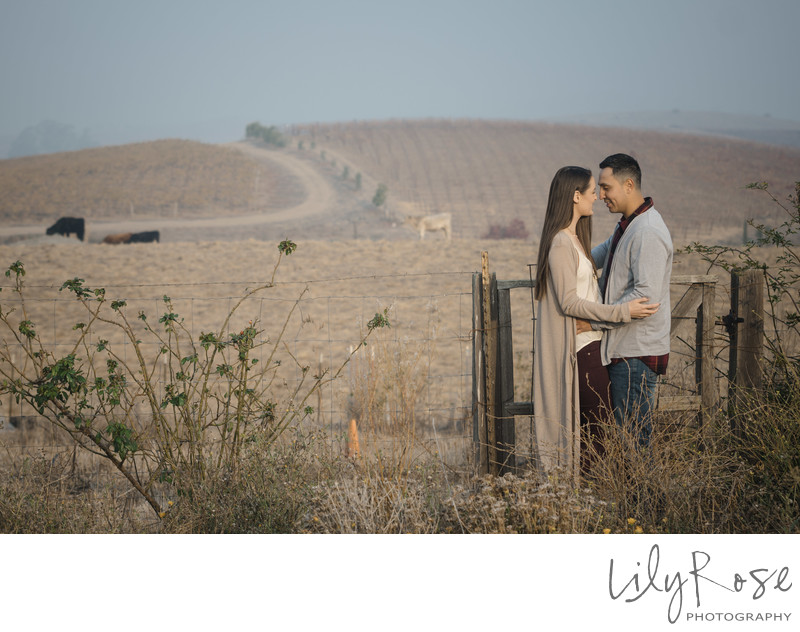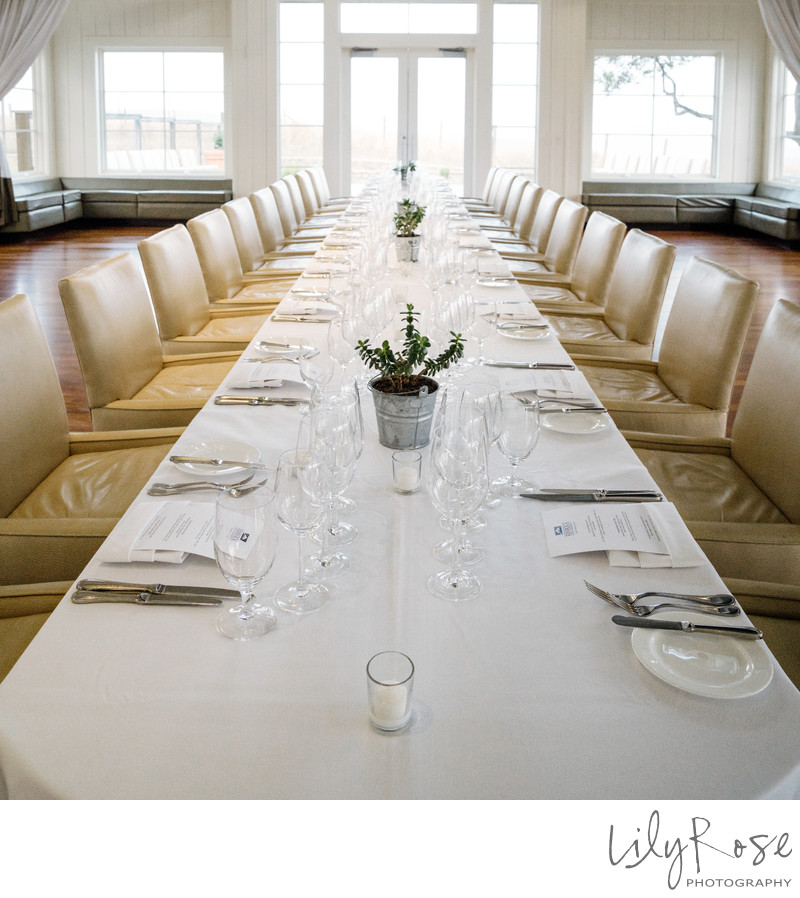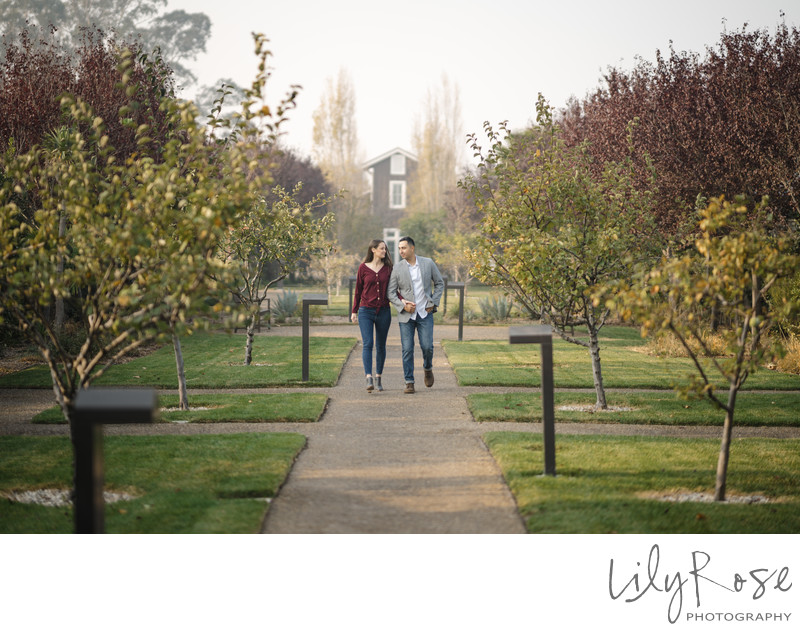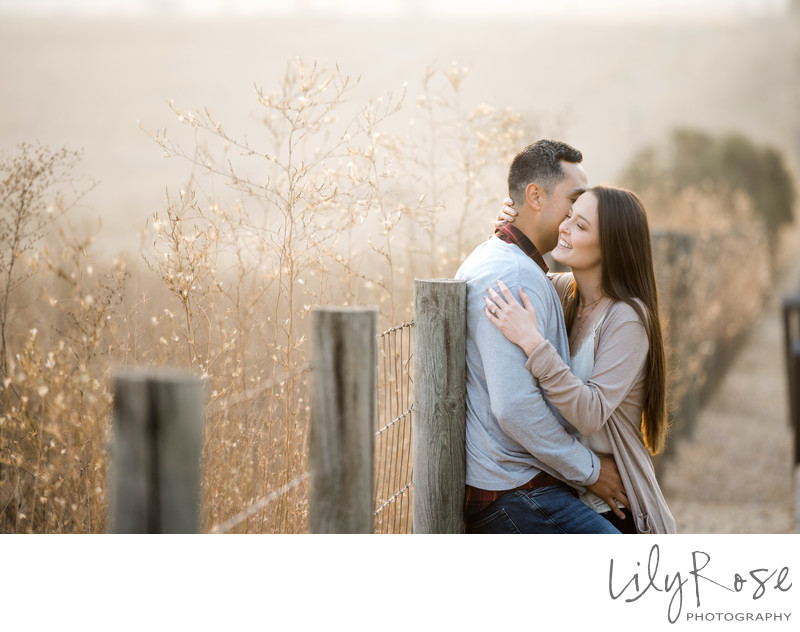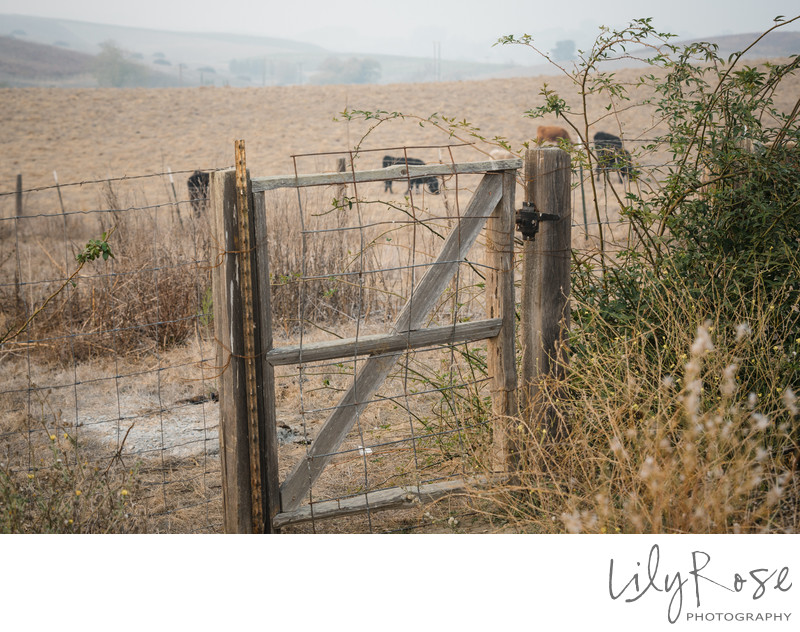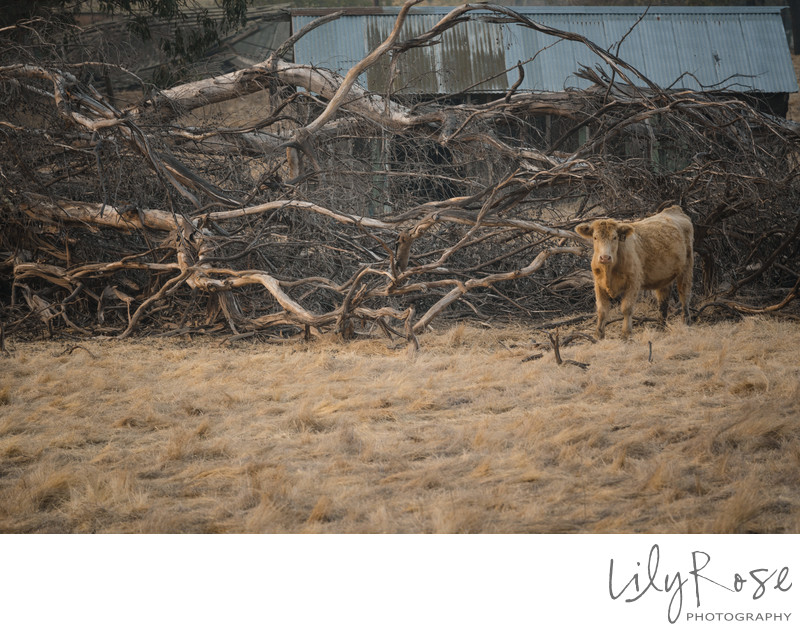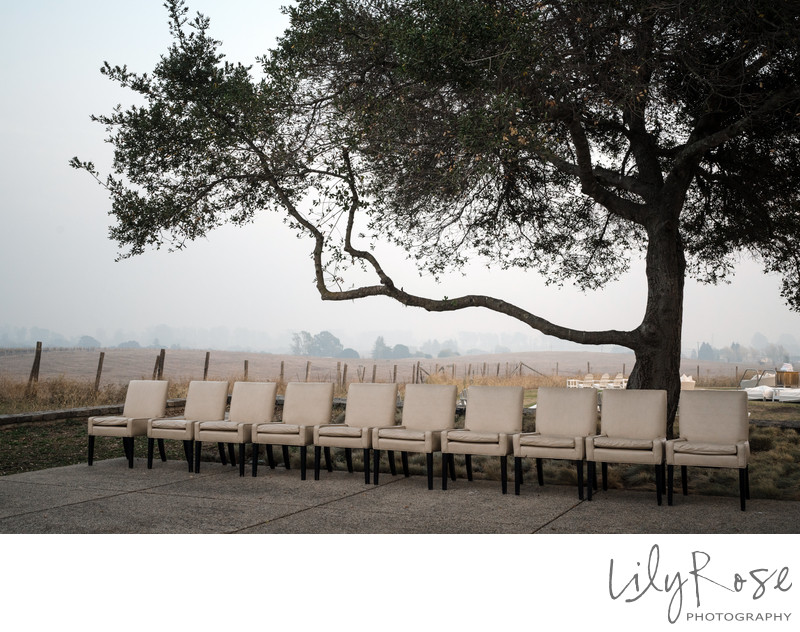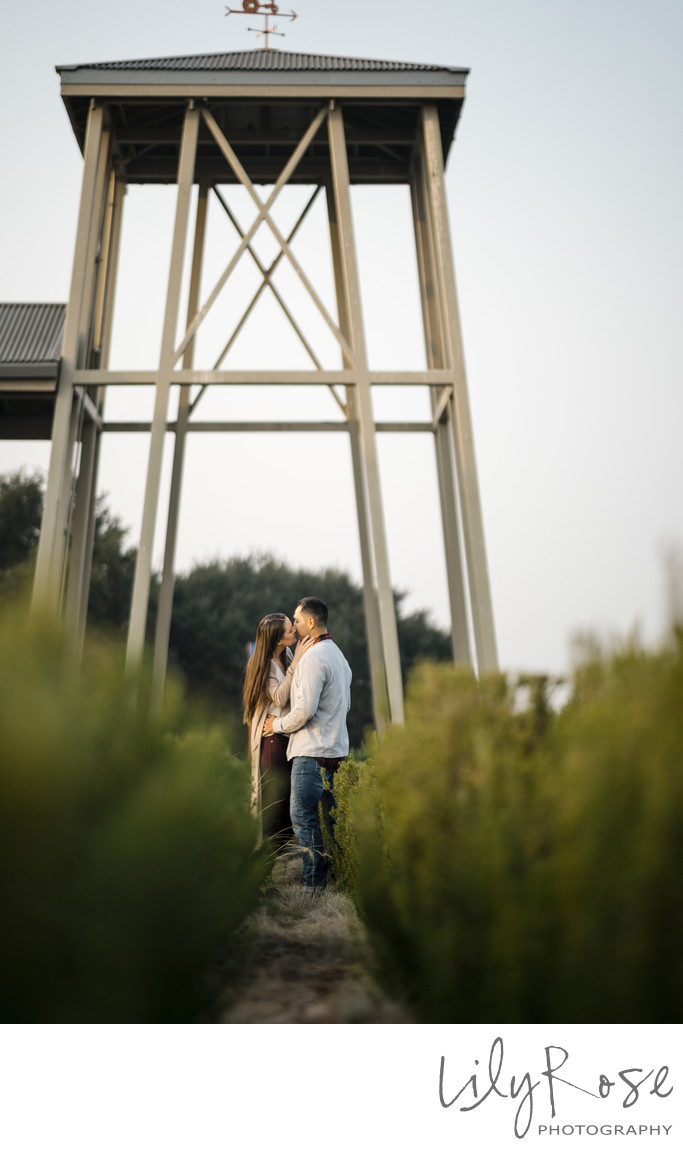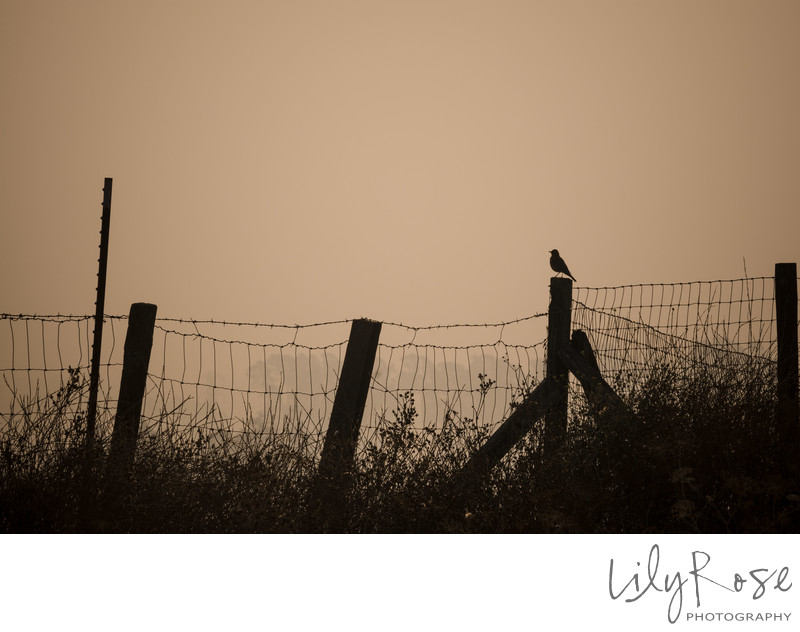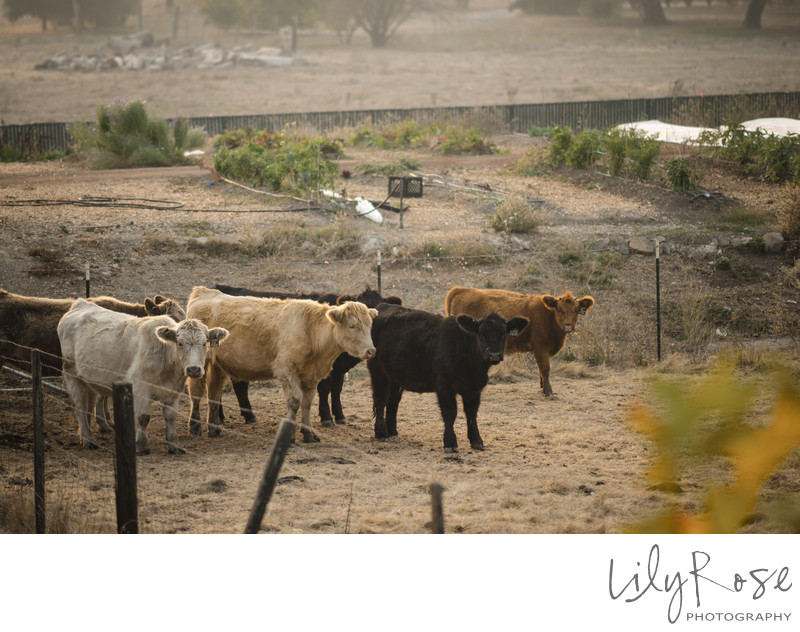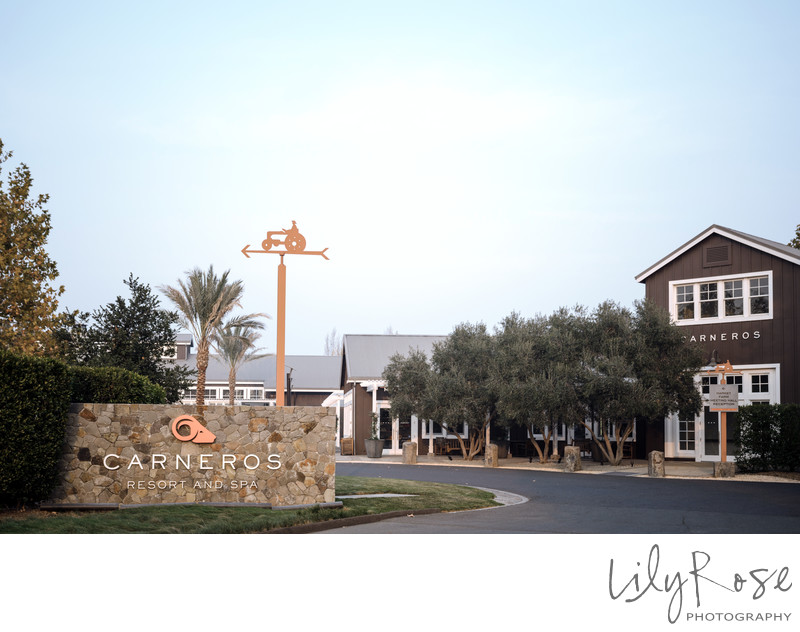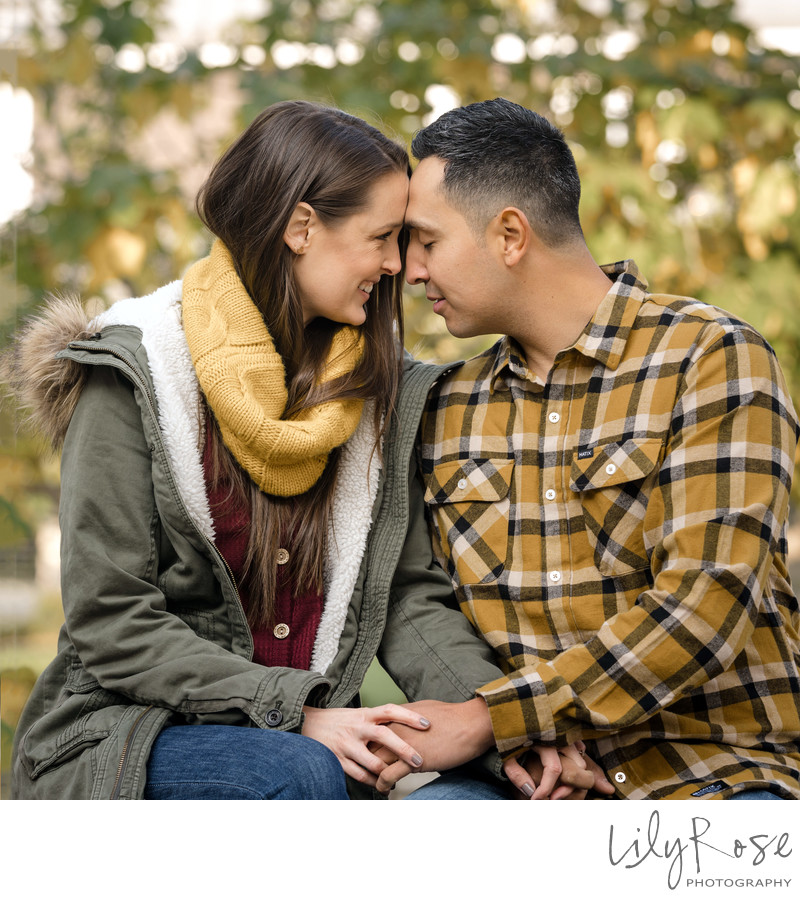 Location: 4048 Sonoma Hwy, Napa, CA 94559.
Lily Rose Photography © 2023 - (707) 603-9062 Address: 1055 Broadway, STE. E1, Sonoma, CA 95476 debbie@lilyrosephotography.com Privacy Terms of Use