Best Wedding Photos in San Francisco
San Francisco Wedding
I recently had the privilege of photographing Roselyn and Emmy's gorgeous San Francisco wedding. The day couldn't have been more beautiful as friends and family watched the two say "I do". Weddings are a flurry of excitement and special moments between loved ones, family and friends. It is important not only to capture those smiles, demure glances and beautiful flowers; but also the wishes of the client. Stunning photography does both. How can you be prepared for the biggest day of your life so far? Here, Roselyn and Emmy share: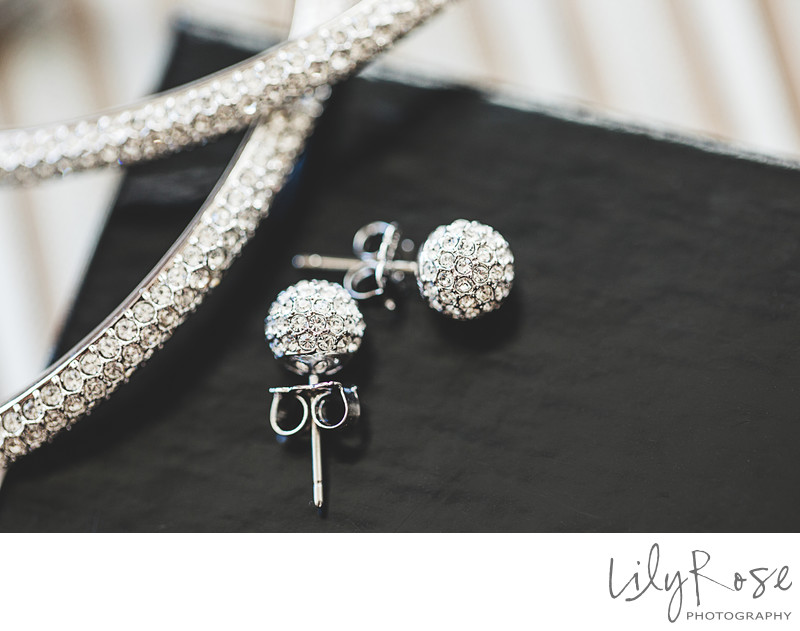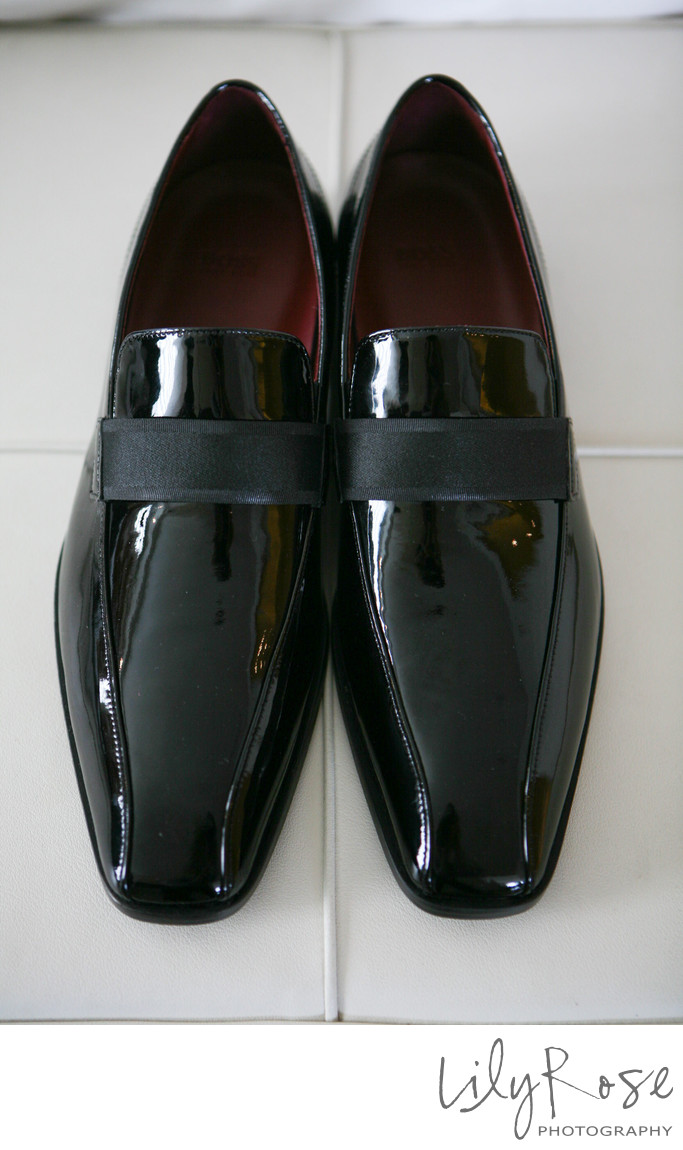 THE BEST ADVICE FOR A BRIDE.
"Relax on the day of your wedding. It's important to enjoy the moment and not to get too consumed with the wedding day preparations.!" And, to stay on schedule, Roselyn says, "create a detailed timeline of your wedding day, so vendors and your wedding party can refer to it to know the course of events."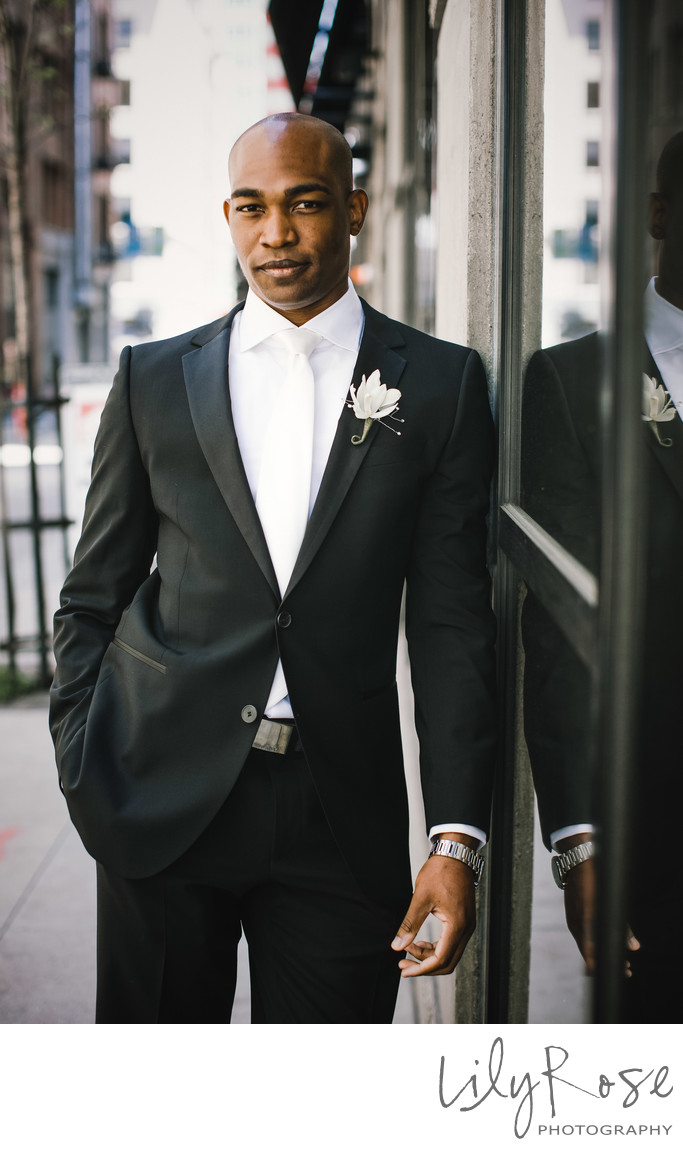 A SPECIAL MOMENT THAT YOU WERE NOT EXPECTING.
A moment I wasn't expecting was "when I received a special note from Emmy while I was getting ready. I didn't want to open it because I didn't want to cry more than I previously had, so I read the note after the ceremony...heartwarming."Emmy says, "seeing how beautiful Roselyn looked on our wedding day. I didn't think she could get any more beautiful, but she did."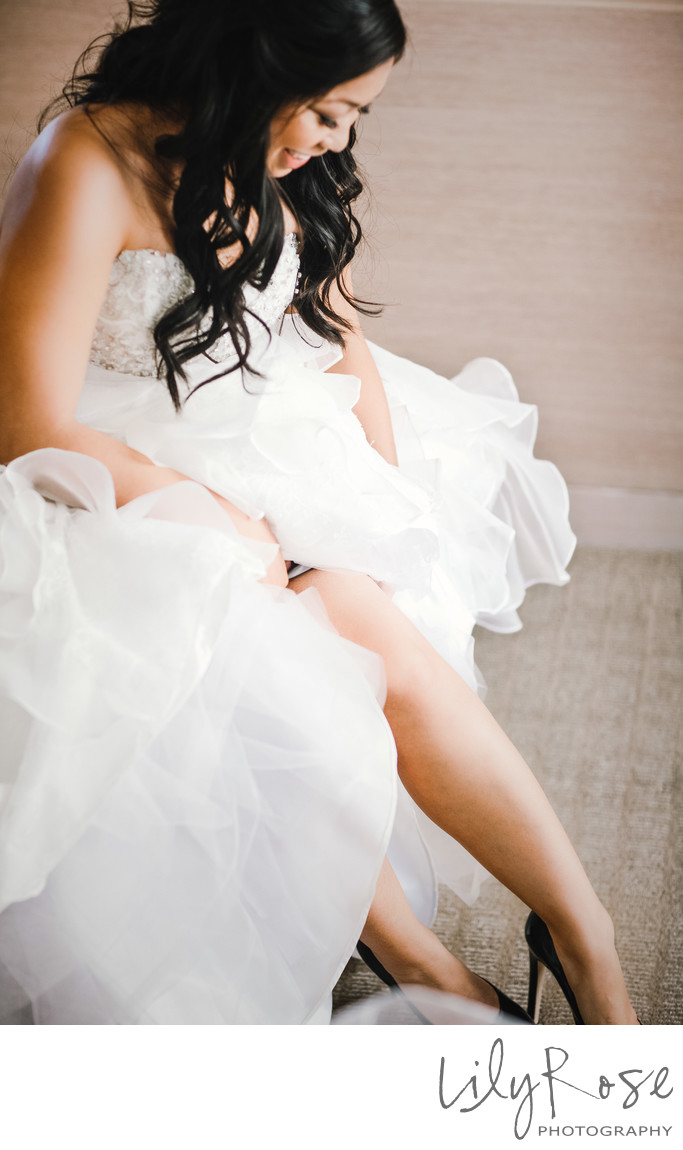 YOUR FAVORITE PHOTO MOMENT.
Roselyn says taking pictures with her immediate family before the ceremony was her favorite photo moment, while Emmy's favorite was getting ready with the groomsmen.As for their favorite image of the day, they said, "There are too many to choose from, but if we have to pick one, we both love the picture of us two with the scenic view of the San Francisco skyline in the background."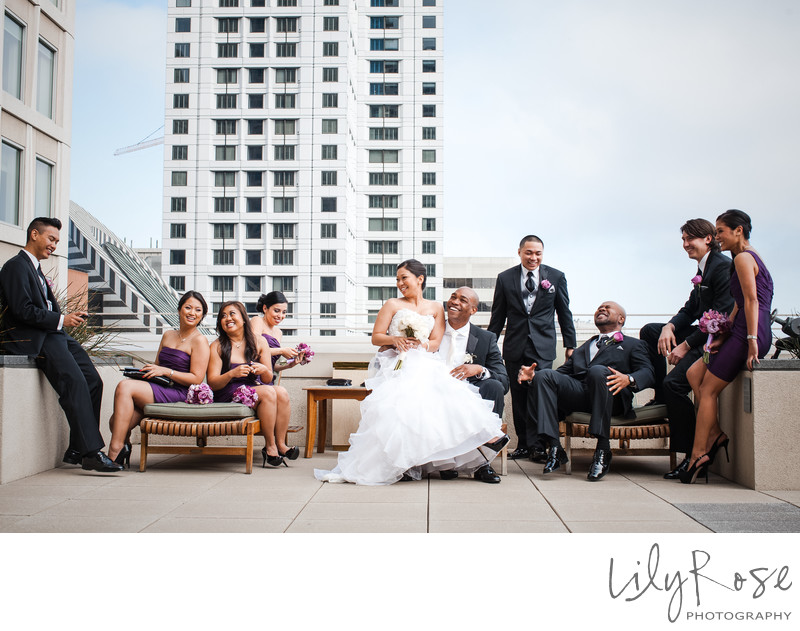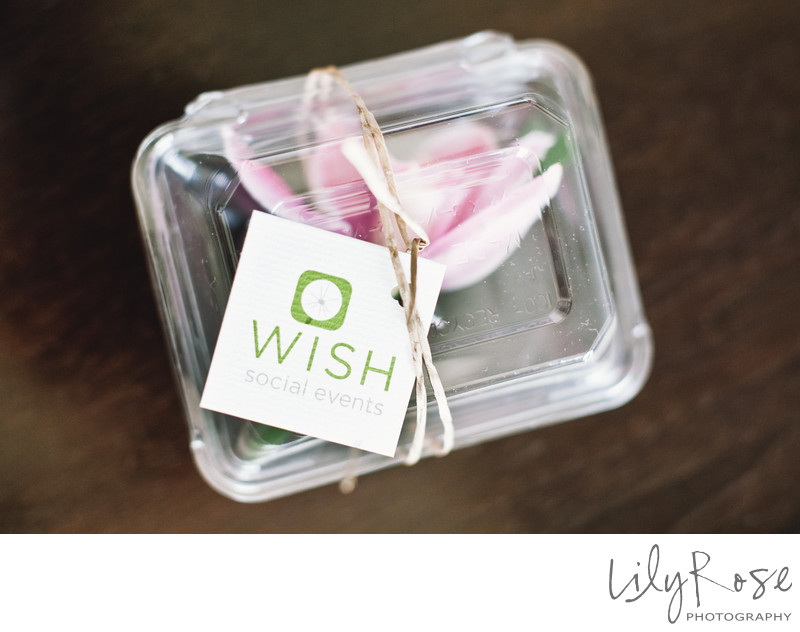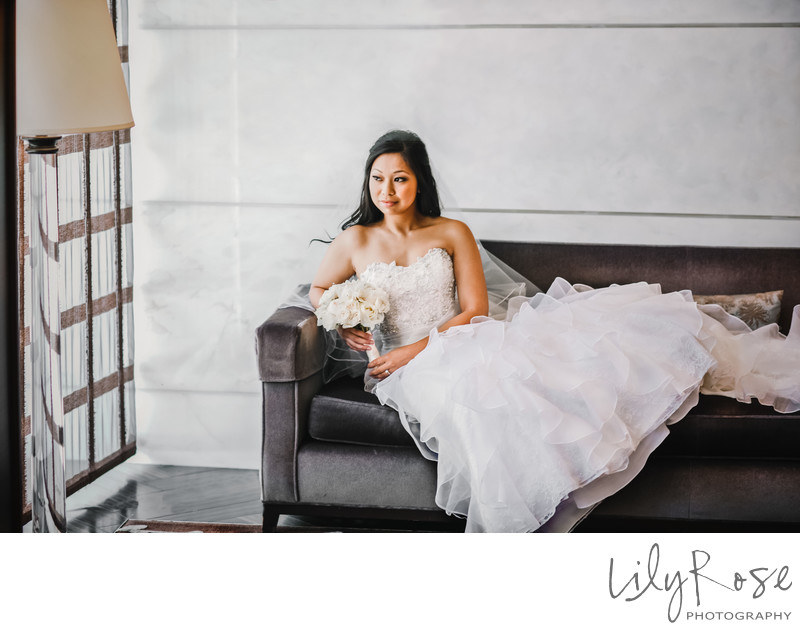 WHAT YOU LOVED MOST ABOUT WORKING WITH LILY ROSE PHOTOGRAPHY.
"Debbie! She is an awesome person and photographer and has a great eye for capturing special moments." We were impressed with "how professional and prepared everyone was" at the wedding.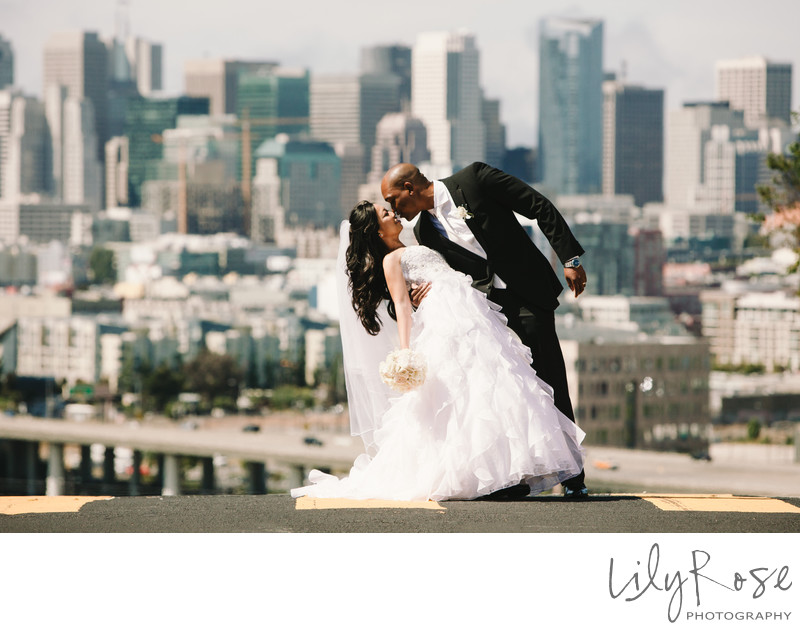 HOW TO TAME THOSE WEDDING DAY NERVES.
Roselyn says, "I didn't. I was nervous the entire time." And for the groom, surround yourself with your best friends, "groomsmen can help a lot" to keep the you calm.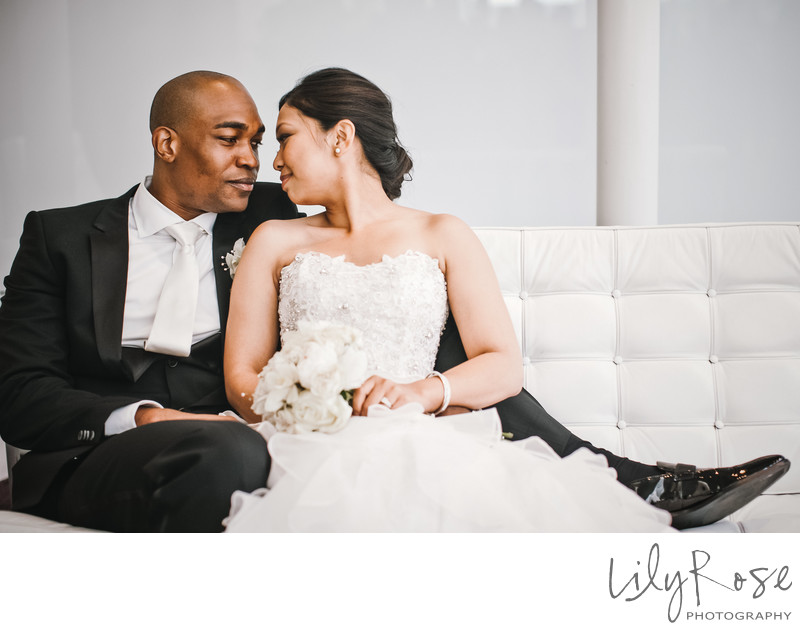 WHICH ONE MOMENT WILL LAST WITH YOU FOREVER.
Both Roselyn and Emmy agreed that the one moment that will last forever was "saying our vows to each other."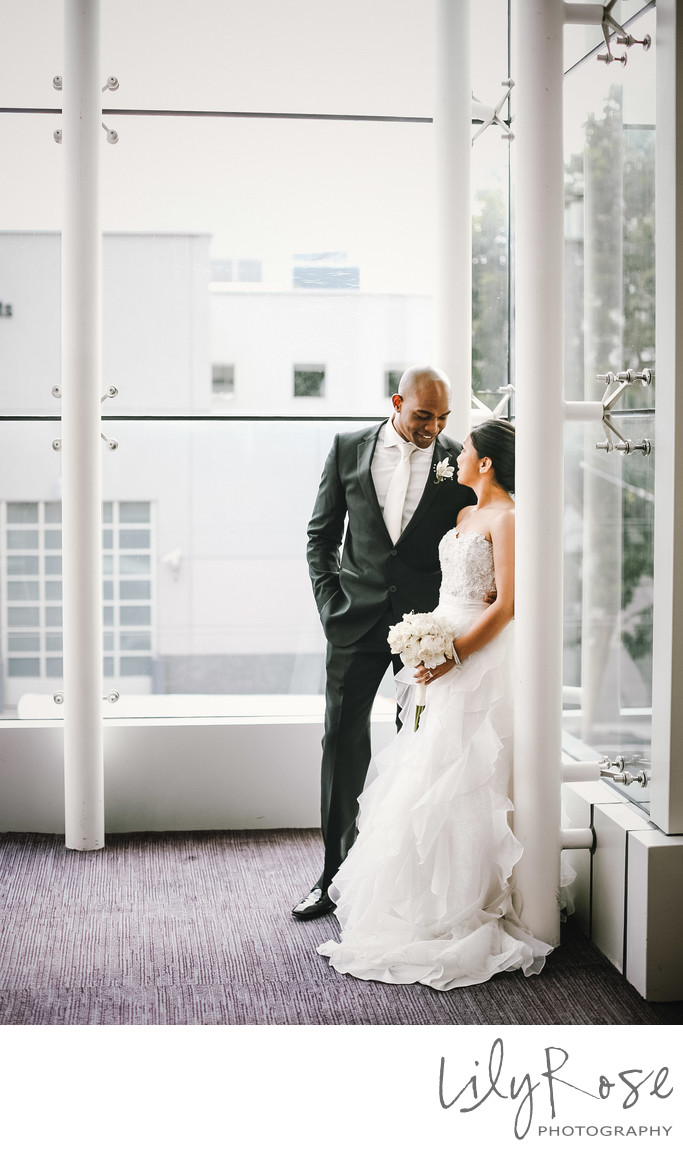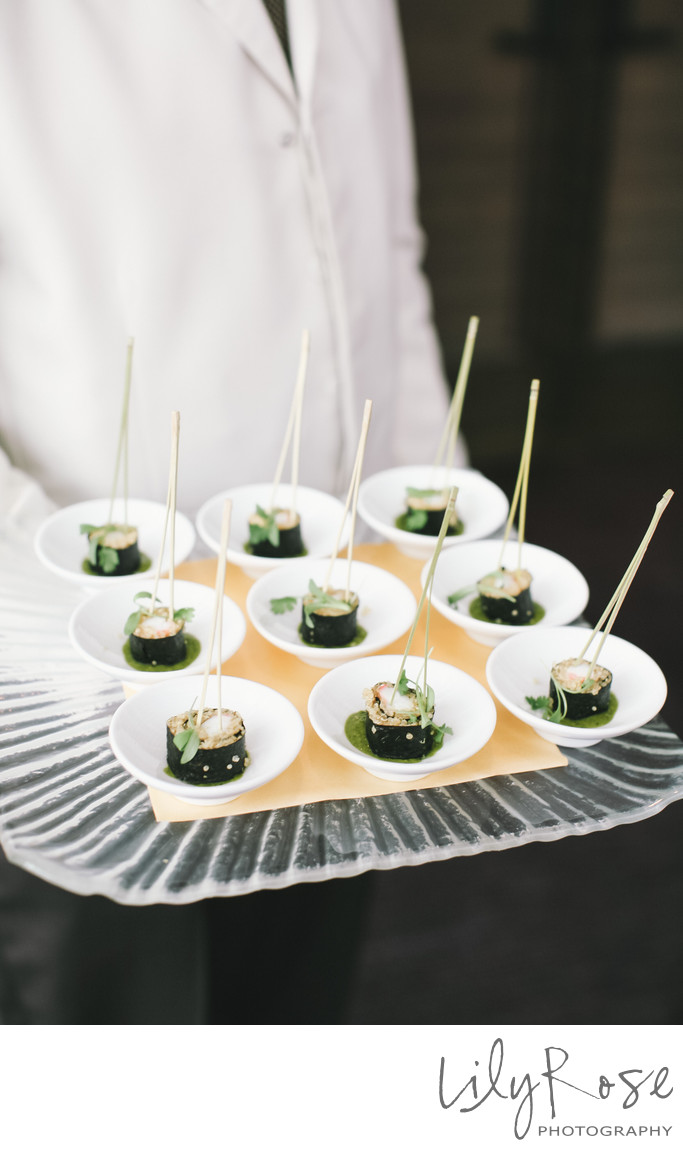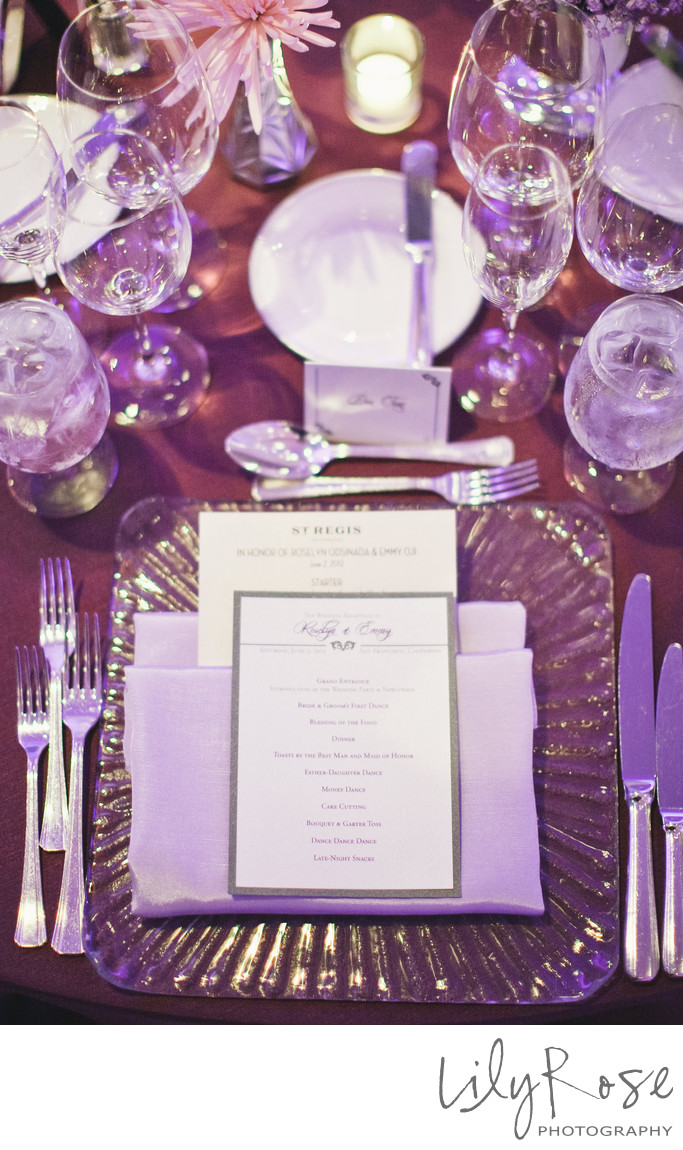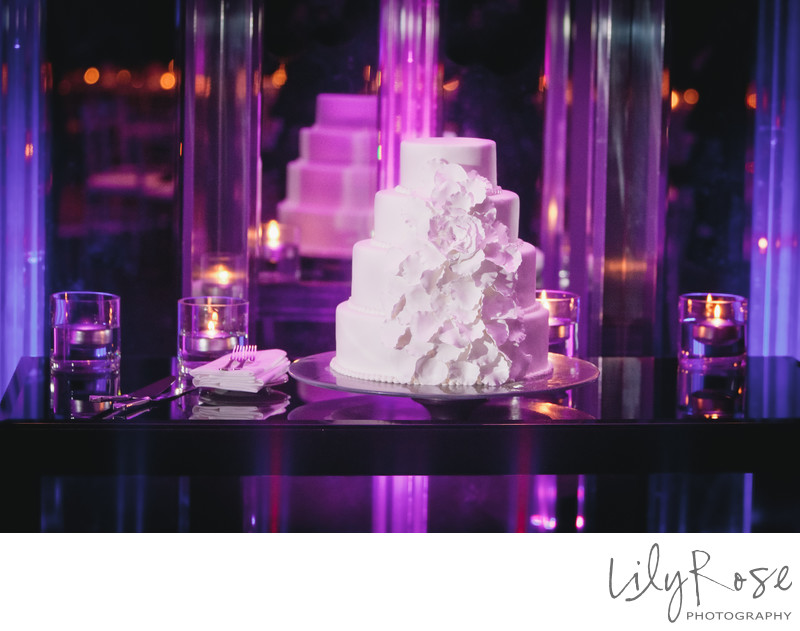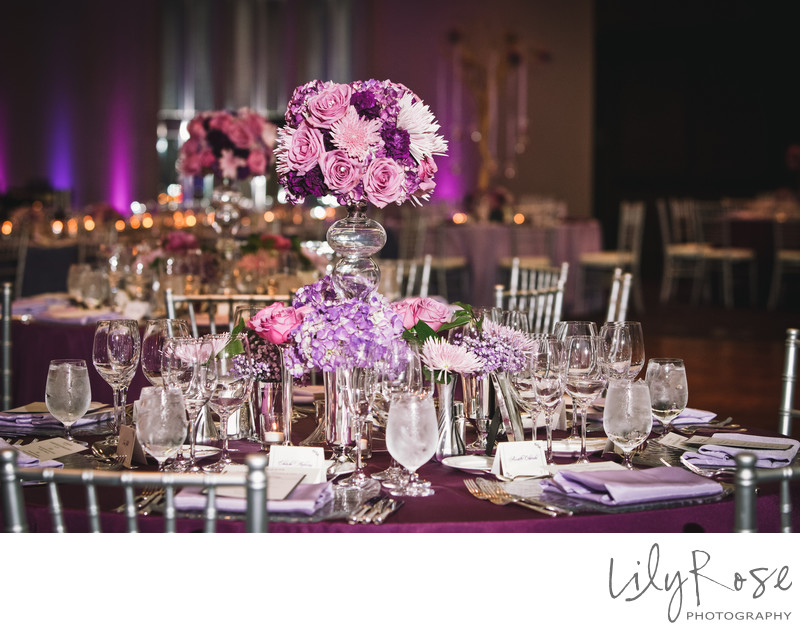 • Bellamina Makeup - Mina Tran
408.712.4365 makeupbymina@gmail.com

• Wish Social Events - Event designer & Florist
Heather Cassady
415.713.4084 heather@wishsocialevents.com

• Lily Rose Photography - Debbie Labrot
707.603.9062 debbie@lilyrosephotography.com

• The St. Regis Hotel - Aynslie Accomando
415.284.4017 aynslie.accomando@stregis.com

• Day of Wedding Coordinator - Gail Lada
415.624.6074 gail.lada@gmail.com

• Chiavari Rentals - Christine Macasleb
chaivarirentals@gmail.com

• Cinematography - Justin Fone Productions
415.652.9500 justin@justinfone.com

• Transportation by Million Services - Steve Reese
415.724.3246 millionservices@aol.com

• Musicians St. Patrick Church - Rogil Birco
415-795-0259 rbirco@stpatricksf.com

• DJ Marky C - Mark Castelo
408.204.5908 djmarkycee@gmail.com

• Oh Snap! Box Photobooth - Jensine Lee
415.320.7627 jensine@ohsnapbox.com

• Gown by Bo Lee Bridal Couture
408.774.9242 info@boleebridal.com

• Mens tux/formal wear by Hugo Boss
415.495.2082 www.hugoboss.com


• Cake by The St. Regis Hotel - Aynslie Accomando
415.284.4017 aynslie.accomando@stregis.com

• Accesories by Nadri Jewelry
inquiries@nadrijewelry.com

• Rings by Derco Fine Jewlers
415.626.7442 sales@dercodiamonds.com

• Invitation by Marizette Paperie
408.834.7884 info@marizette.com
Location: 125 3rd Street San Francisco, California 94103.
Lily Rose Photography © 2023 - (707) 603-9062 Address: 1055 Broadway, STE. E1, Sonoma, CA 95476 debbie@lilyrosephotography.com Privacy Terms of Use